Canadian Music Icon, Sarah McLachlan to Headline Osler Foundation's First-Ever Virtual Gala Benefit Concert Fundraiser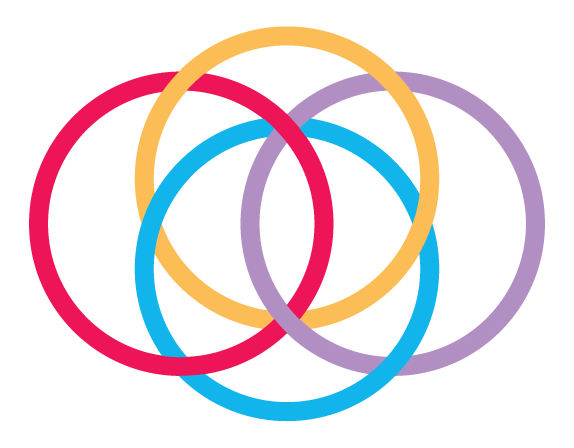 October 22, 2020 - Media Releases
Canadian Music Icon, Sarah McLachlan to Headline Osler Foundation's First-Ever Virtual Gala Benefit Concert Fundraiser
The highly anticipated annual Gala Benefit Concert in support of William Osler Health System Foundation (Osler Foundation) will look a little different this year, but guests can still expect an incredible show—from the comfort of home! Canadian music icon, Sarah McLachlan will be the headliner for the 9th annual concert, which will move online for the first time to accommodate health and safety precautions necessary in the wake of the COVID-19 pandemic.
In addition to live and silent auctions, this free event will feature performances by the Grammy and Juno Award winning singer-songwriter. The event is being held in celebration and support of the front line staff and physicians who have worked tirelessly across William Osler Heath System (Osler) hospitals throughout the pandemic and beyond.
"The physicians and staff across our hospitals have been working around the clock for months to meet the immense demands of the COVID-19 pandemic," said Ken Mayhew, President and CEO, Osler Foundation. "They are our Health Care Heroes and this year, our Gala Benefit Concert is dedicated to them. Now, more than ever, we pay tribute to those who enable compassionate life-saving health care close to home."
Funds raised through events like the Gala Benefit concert help Osler provide exceptional care when it's needed most. Though a physical event is not possible this year, everyone is invited to attend virtually to say thank you to our local health care heroes and raise vital funds to support their work.
The event is generously sponsored by DG Group (presenting sponsor), LiUNA! Local 183, Almag Aluminum Inc., Armour Insurance Brokers Ltd., Mrs. Lois Rice, Mercedes-Benz Brampton, S. Robinson & Associates of RBC Dominion Securities, and Sodexo Canada.
Key facts about the Osler Foundation Gala Benefit Concert:
Funds raised through this virtual event will help fund essential equipment such as ventilators, electric beds, vital signs monitors and vein finders across Osler's three sites – Etobicoke General Hospital, Peel Memorial Centre for Integrated Health and Wellness and Brampton Civic Hospital.
Guests can register for this free event at oslerconcert.ca.
To learn more about sponsorship opportunities, please call Osler Foundation at (905) 863-2579. Sponsorship opportunities can include a VIP dinner at home, company logo placement, and recognition in select marketing materials.
Stay in Touch!
Your donation has a lasting impact. Subscribe to our newsletter to learn about how your gift is making a difference.