Canadian musicians Alan Doyle and Sam Roberts Band set to rock for Osler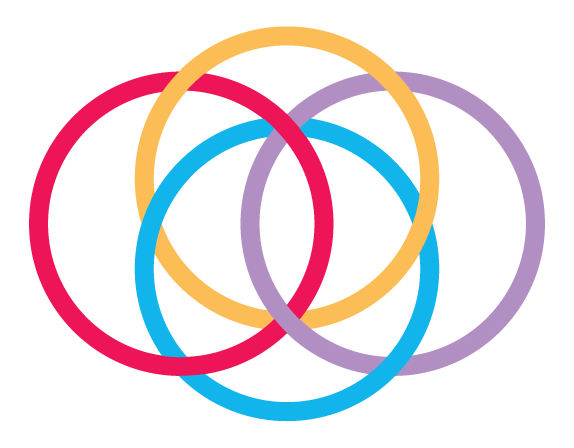 October 24, 2018 - Media Releases
Canadian musicians Alan Doyle and Sam Roberts Band set to rock for Osler
Two Canadian heavy-weight musicians, Alan Doyle and Sam Roberts Band, will rock the Rose Theatre in Brampton on November 24, 2018, in support of William Osler Health System. The musicians will perform at William Osler Health System Foundation's 7th annual Gala Benefit Concert.
The event is generously sponsored by DG Group (presenting sponsor), Orlando Corporation, Benefit Plan Administrators Ltd., LiUNA! Local 183, LiUNA! Ontario Provincial District Council, Almag Aluminum Inc., Borden Ladner Gervais LLP, Heavy Construction Association of Toronto, LiUNA! Local 183 Training Centre, Mrs. Lois Rice, Northwest Lexus—part of the Policaro automotive family, S. Robinson & Associates of RBC Dominion Securities, and Sodexo Canada.
More than 800 guests will come together to enjoy an evening of great music, philanthropy and fun. This year, the show will also include a special presentation honouring Jack Oliveira, LiUNA! Local 183 for his incredible support of Osler hospitals. Under Mr. Oliveira's leadership, the membership of LiUNA! Local 183 gave generously to support the campaign to build and equip Peel Memorial Centre for Integrated Health and Wellness.
"The benefit concert is a marquee event for Osler," said Ken Mayhew, President and CEO, Osler Foundation. "The show brings together community members and leaders, donors, as well as staff and volunteers—all in support of William Osler Health System. Funds raised through events like the Gala Benefit Concert help Osler provide excellent health care to our growing community."
Key facts about the Osler Foundation Gala Benefit Concert:
Funds raised through this black-tie event will contribute to equipping and redevelopment projects across Osler's three sites – Etobicoke General Hospital, Peel Memorial Centre for Integrated Health and Wellness and Brampton Civic Hospital.
A portion of the proceeds will qualify for the $15 million Orlando Corporation match.
Guests will enjoy a reception prior to the show with a selection of gourmet hors d'oeuvres and wine. Tickets range from $200 to $500.
The Gala Benefit Concert usually sells out, so be sure to get your tickets soon. Tickets are available at oslerconcert.ca.
To learn more about sponsorship opportunities, please call Osler Foundation at (905) 863-2579. Sponsorship opportunities can include participation in a VIP reception with the artists, company logo placement, and recognition in select marketing materials.
Stay in Touch!
Your donation has a lasting impact. Subscribe to our newsletter to learn about how your gift is making a difference.