Coming Together by Staying Apart to Support Local Health Care Heroes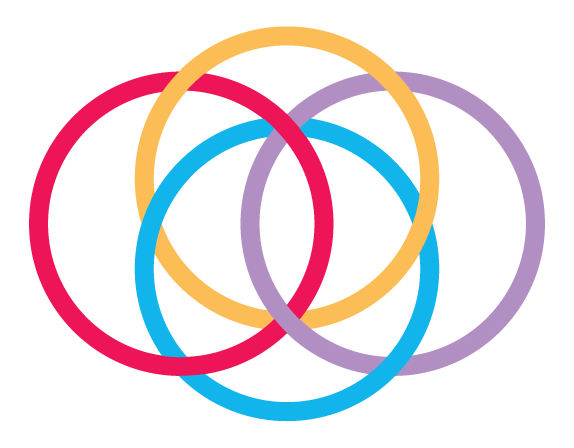 November 23, 2020 - Media Releases
Coming Together by Staying Apart to Support Local Health Care Heroes
They may have been physically distanced, but over 2000 people gathered virtually on Friday night to raise more than $460,000 for William Osler Health System's (Osler) three hospitals and show their support for the front line health workers who've been working day and night since the pandemic began. For the first time in the event's nine-year history, music fans and philanthropists came together online for the annual Gala Benefit Concert in support of William Osler Health System Foundation (Osler Foundation).
"I never expected a year ago that we wouldn't be all together in person celebrating this event, but we are thrilled that so many joined us online to enjoy the reimagined show and pay tribute to our Health Care Heroes," said Ken Mayhew, President & CEO of William Osler Health System Foundation. "Access to exceptional health care close to home has never been more important. We are grateful for the sponsors, donors and guests of our Gala Benefit Concert—your support will help fund urgently-needed pieces of equipment and help our front line staff continue the fight against COVID-19."
The popular event was presented by DG Group and featured an all-Canadian lineup including comedian Jessica Holmes, who hosted the event, and music legend Sarah McLachlan, who performed several of her most-loved hits. Brampton Mayor Patrick Brown spoke to the dedication of local health care heroes and hometown superstar Roberta Battaglia, a recent Top10 finalist on America's Got Talent, also performed, while live and silent auctions gave concert guests a chance to do some pre-holiday shopping.
"I'm delighted that we can once again support this great cause and fabulous event, albeit in a different format than usual," said Darren Steedman, Vice-President, DG Group. "We are so fortunate to have incredible, world class health care around the corner and we are proud to support Osler and to pay tribute to our Health Care Heroes as the presenting sponsor."
The concert included a special announcement of a matching gift by the Dolan Family and their company Dolan Foods — matching funds raised at the concert, up to $50,000.
The Gala Benefit Concert is one of the most significant annual fundraisers for Osler Foundation, which raises vital funds to purchase equipment for Brampton Civic Hospital, Etobicoke General Hospital and Peel Memorial Centre for Integrated Health and Wellness. In Ontario, 100% of hospital equipment must be funded by the community, making the success of events like the Gala Benefit Concert crucial for ensuring exceptional health care is available close to home.
"These are unprecedented times for us all but especially for health care workers who serve daily on the frontlines of this pandemic," said Dr. Naveed Mohammad, President and CEO, William Osler Health System. "Our Health Care Heroes put their own personal fears aside in order to care for those in our community who were diagnosed with COVID-19. There were long, hard days, and there continue to be. I am so incredibly proud of the dedication and determination of Osler staff, physicians and volunteers, and the work of the Osler Foundation team in leading this stellar event in support of our hospitals."
Key facts about the William Osler Health System Foundation Gala Benefit Concert:
This year, the complimentary event raised more than $460,000 through sponsorships, donations and auction items.
Funds raised contribute to equipment and redevelopment projects across Osler's three sites –Etobicoke General Hospital, Brampton Civic Hospital and Peel Memorial Centre for Integrated Health and Wellness.
Past performances include Don Felder, formerly of the Eagles; Alan Doyle; Sam Roberts Band; Burton Cummings; André-Philippe Gagnon; the Barenaked Ladies; Colin James; Blue Rodeo; Natalie MacMaster; Jann Arden and Sarah McLachlan.
The event is generously sponsored by DG Group (presenting sponsor), Enercare, LiUNA! Local 183, Almag Aluminum Inc., Armour Insurance Brokers Ltd., Mrs. Lois Rice, M-O Freight Works, Mercedes-Benz Brampton, S. Robinson & Associates of RBC Dominion Securities, and Sodexo Canada.
Stay in Touch!
Your donation has a lasting impact. Subscribe to our newsletter to learn about how your gift is making a difference.