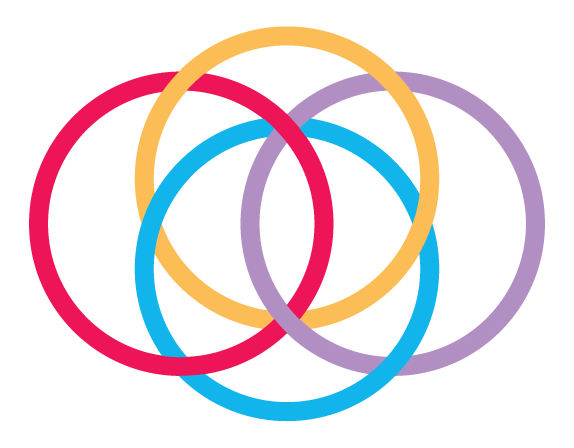 June 14, 2018 - Donor Story, Stories
Brampton's Colony Ford Lincoln is driven to give
When it comes to supporting Peel Memorial, Colony Ford Lincoln (Colony) is a leader of the pack. They were one of the first donors to the Peel Memorial Capital Campaign, and they continue to support Osler through Lincoln Canada's "Driven to Give" event. Lincoln Canada donated $50 for every test drive during this special event and our friends at Colony matched Lincoln Canada's donation dollar for dollar which resulted in a generous gift close to $10K.
To add to the spirit of community, the Rotary Club of Brampton partnered with Colony to host the test drives at their meeting place, The Glen. "We are pleased and proud to support Peel Memorial," said David Kerr, dealership owner. "Colony is celebrating our 50th anniversary and community involvement is a hallmark of our business. We are so thrilled to help to enhance the health of our community while partnering with the Rotary Club of Brampton."
Stay in Touch!
Your donation has a lasting impact. Subscribe to our newsletter to learn about how your gift is making a difference.