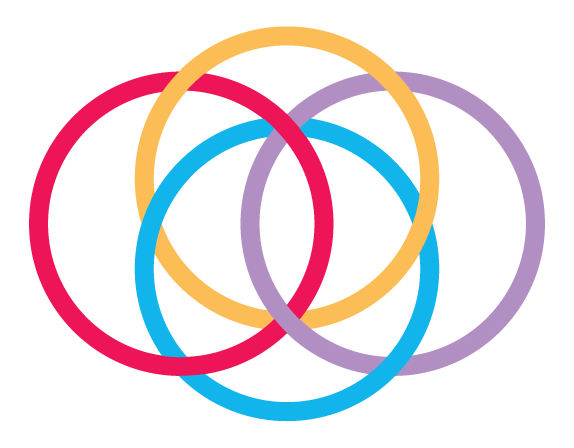 December 28, 2016 - Patient Story, Stories
I want to give back to the hospital that was there for me when I needed it
Doug Jamieson will never forget August 10, 2016. He was helping out a neighbour who needed a ride to a lab to have blood work done.
"I started experiencing chest pains in the waiting room. It felt like a pony on my chest," says Doug.
Rushed by ambulance to Brampton Civic's Emergency Department, he was diagnosed with a heart attack and moved to the Cardiac Care Unit.
"As I began to improve, I observed what was going on around me. The staff attended to me with calm professionalism. I was so impressed with how kind and accommodating the nurses and doctors were," says Doug. During his care, he was continuously checked by vital signs monitoring equipment, which allow physicians of cardiac and postsurgical patients to monitor respiratory and heart rates, track vital signs overnight, and intervene if these signs change.
Doug was inspired by this exceptional care, and decided to give back to the community in a significant way. Doug and his wife Pat are long-term donors to Osler's hospitals, and when they learned of the Heartbeats campaign, they decided to fund a vital signs monitor.
"Had I not needed this procedure, I would have had no idea how important the vital signs monitors are. Fortunately, I was in the right place at the right time – and what a gift it turned out to be that I was able to get the very best cardiac care possible at Brampton Civic Hospital," says Doug. "If I hadn't received the care I needed, at the moment I needed it, I most likely wouldn't be here today."
Today, Doug is on the path to recovery through Osler's rehab program and is looking forward to his 50th wedding anniversary. "Happy Anniversary" to Doug and Pat, and our sincere thanks for your thoughtful gift.
Did you know that Brampton Civic, Etobicoke General and Peel Memorial need more than 500 vital signs monitors at $5,000 each? To learn more, or help fund a vital signs monitor, visit YouHaveThePower.ca.
*A token of our gratitude: Your generosity matters. To express our appreciation, you will receive a Heartbeats Hydration Holster when you fund a vital signs monitor.
Stay in Touch!
Your donation has a lasting impact. Subscribe to our newsletter to learn about how your gift is making a difference.