Dr. Davinder Wadehra: For us, by us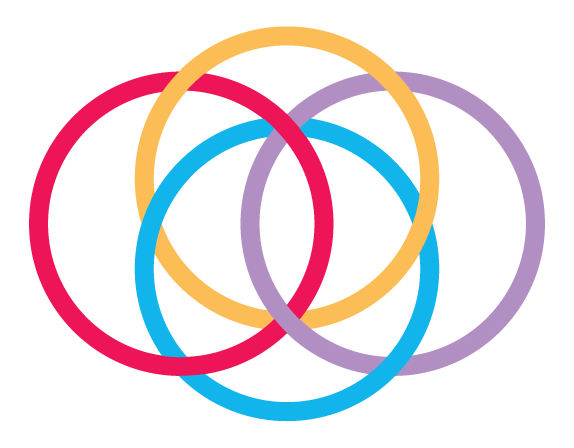 April 27, 2020 - Donor Story, Stories
Dr. Davinder Wadehra, Medical Director, William Osler Health System Kidney Program
As soon as Dr. Davinder Wadehra heard there was a need for PPE, he and his colleagues jumped into action.
He filmed a video explaining the situation, asking for support, and shared it with a group of physicians in his network. Several of those physicians—Dr. Shiv Singh, Dr. Sameeksha Sur, Dr. Vishwas Kini and Dr. Puneeta Gambhir—donated immediately to Osler Foundation, but he knew he needed to do more.
To extend the reach of his message, Dr. Wadehra created a WhatsApp group and invited his contacts to reach out to physicians and others in their networks. "It was kind of a chain reaction: me reaching out to my contacts and then them reaching out to their contacts," says Dr. Wadehra. "That is how we were able to tap into a large network of support."
He further amplified his request with appearances on TV and radio, and over the course of one weekend, Dr. Wadehra's efforts raised more than $80,000 to help purchase vital equipment for Osler's health care heroes fighting COVID-19.
"Frontline health care workers are at high risk of getting the virus, and when a health care worker gets COVID-19, or comes in contact with a suspected case, that person cannot work for two weeks. This results in a shortage of health care workers to take care of patients," he says.
"We can open more hospital beds, we can access more ventilators, but we need the staff to run these extra beds and ventilators."
Beyond the staff required to respond to COVID-19, the need continues for health care professionals to deliver vital care in other areas of the hospitals. As a kidney specialist and Medical Director of Osler's Kidney Program, Dr. Wadehra is acutely aware of this need.
"Our dialysis patients do not have the luxury of not coming to dialysis—it is a life-sustaining treatment for these patients. So my motivation was to keep all our health care workers healthy."
For Dr. Wadehra, the rationale is simple: "It's like when you hear the safety demonstration on an airplane. They tell you to put your mask on first because if you are okay, you will be able to help other people," he says. "I see this as a nice analogy in the health care situation right now. If we don't have the safety of our health care workers taken care of, we won't have enough health care workers to take care of the rest of the public.
"That is why the first step is to take care of health care workers: so they will be ready to meet the needs of the patients."
Now more than ever, your hospital needs your help. Vital life-saving equipment is needed to ensure that our hospitals can keep up with demand. Double your impact and support your #HealthcareHeroes with a gift today: oslerfoundation.org/covid19.
Stay in Touch!
Your donation has a lasting impact. Subscribe to our newsletter to learn about how your gift is making a difference.