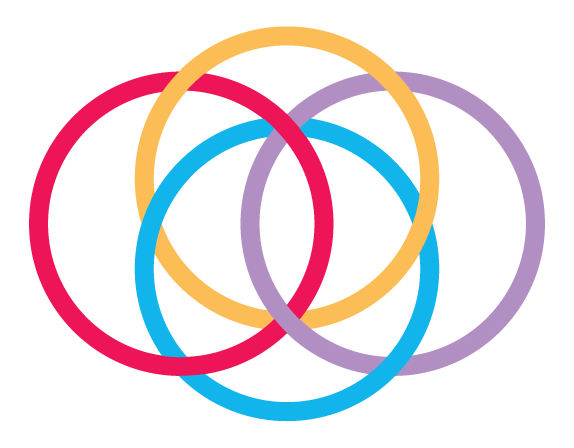 November 19, 2015 - Patient Story, Stories
Saying "Thank You" doesn't seem like enough…
Thank you to the alert nurse who noticed my newborn baby boy wasn't breathing quite right. To the excellent doctors who quickly discovered my baby had something wrong with his heart - and acted immediately to save him.
Without them… my son Eshaan probably wouldn't be here today. And that's something I can't even begin to imagine.
When the unthinkable happens – when a doctor tells you that your child's life is in danger, there is nothing you can do. You have to place your trust and faith in the medical team. You have to trust that they will save your child. As a parent, that helplessness is truly terrifying.
At this worst time of my life, my faith never wavered. I always believed that they would save my son. They repaid my faith many, many times.
Supporting Osler Foundation ensures Osler's medical team is there when they are needed the most, providing the best care with essential equipment to support their work.
Better equipment gives hospital staff more information, newer technology—a better chance to provide the best possible treatment. Treatment that could one day save your life, or the life of someone you love.
Neeru Sharma
Mother of Eshaan
Stay in Touch!
Your donation has a lasting impact. Subscribe to our newsletter to learn about how your gift is making a difference.