Etobicoke donor, Joe Zanchin, cares for the needs of others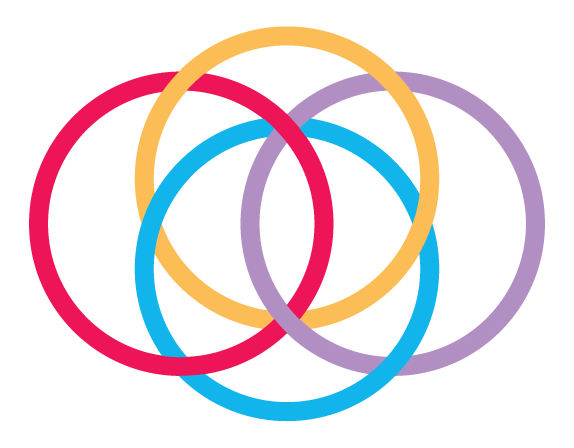 May 18, 2018 - Media Releases
Etobicoke donor, Joe Zanchin, cares for the needs of others
Meeting the needs of others has always been important to Joe Zanchin. As President of Zanchin Automotive Group in Vaughan, that's how he's grown his company since 1973. And that's why he and his family are helping to meet the needs of Etobicoke families, with a generous $200K contribution to Etobicoke General's redevelopment campaign.
Donating to Etobicoke General was an easy decision for Joe. "When you think of causes that are really near and dear to your heart, Etobicoke General is always there. All of my children have used the hospital, along with my wife and myself. It's a good hospital, and it's the right thing to do," he says.
When Joe was treated at Etobicoke General, he says he received exceptional care from Dr. Rajiv Gupta, Urologist, and the very experienced, professional staff. "I am very proud that Joe has stepped forward to help the community," says Dr. Gupta. "It's all part of Joe's philosophy and real action involving community building. He has always been an extremely gracious and generous individual…he looks out for his community, the people that not only live within his neighbourhood but his broader community in his business."
The Zanchins' $200K gift wlll be used to help purchase essential medical equipment to furnish Etobicoke General's new patient tower. "The best way to give back to the community that has given us so much is to support the health of its residents, and who knows, we might even inspire someone else to do the same," says Joe.
Photo: (L-R) Laura Zanchin; Dr. Rajiv Gupta, Urologist, Etobicoke General; Joe Zanchin; Andria Zanchin; and Gianluca Filippetti.
Stay in Touch!
Your donation has a lasting impact. Subscribe to our newsletter to learn about how your gift is making a difference.