Etobicoke General Hospital surgeon named 2018 Urban Hero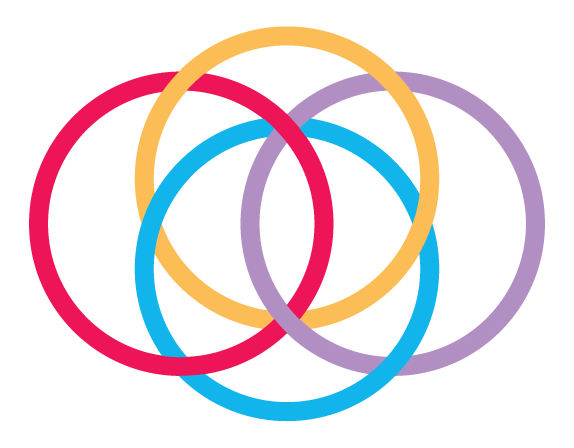 October 15, 2018 - Media Releases
Etobicoke General Hospital surgeon named 2018 Urban Hero
While we proudly consider everyone on the Osler health care team to be heroes, one physician from Etobicoke General Hospital recently received the 'official' title as the winner of Toronto.com's Urban Hero Award in the Health category. Dr. Vivek Panchapakesan is a plastic and reconstructive surgeon specializing in facial reconstructive surgery. He was nominated for the people's choice award in recognition of his professional and volunteer accomplishments.
Omar Jamal is among Dr. Panchapakesan's many grateful patients. After several surgeries to fix a ballistic injury in 2004, Mr. Jamal's leg became badly infected and he was told amputation was inevitable. But after meeting with Dr. Panchapakesan, his prognosis turned brighter. Dr. Panchapakesan told him, "There's a short route—the amputation—or a longer route. You've struggled with this for 12 years. We can take a little more time and try to save your leg." After a long and complicated surgery by a team of Osler physicians, including Dr. Panchapakesan, Dr. Mahin Baqi and Dr. Sadoughi, Mr. Jamal's leg was saved.
Dr. Panchapakesan is known for selfless volunteer efforts around the globe. This fall, he will use his vacation time, once again, to go on a seventh volunteer medical mission with Operation Smile, an organization that provides safe, timely and effective surgery to children living with cleft conditions around the world. And as a member of the Board of Trustees of the PRASAD Project, an NGO, Dr. Panchapakesan works to improve the lives of economically disadvantaged families and children. "I've always felt that my role in this world was to help in some manner," says Dr. Panchapakesan.
Forty-six nominations were received across eight categories, including Arts, Business, Education, Environment, Good Neighbour, Health, Social Issues, and Sports. Voting was open from July 26 to August 26, and the eight 'People's Choice' winners were determined based on the highest number of votes. The awards were handed out at a ceremony on October 18. Dr. Panchapakesan is also being featured in Osler Foundation's 'Etobicoke Matters' campaign, which is raising $25 million to equip and help build the new patient tower at Etobcioke General. For more information about the campaign and learn about our 'Doc Stars' at Etobicoke General, including Dr. Panchapakesan, please visit YouHaveThePower.ca.
Stay in Touch!
Your donation has a lasting impact. Subscribe to our newsletter to learn about how your gift is making a difference.