First babies of 2019 arrive at Osler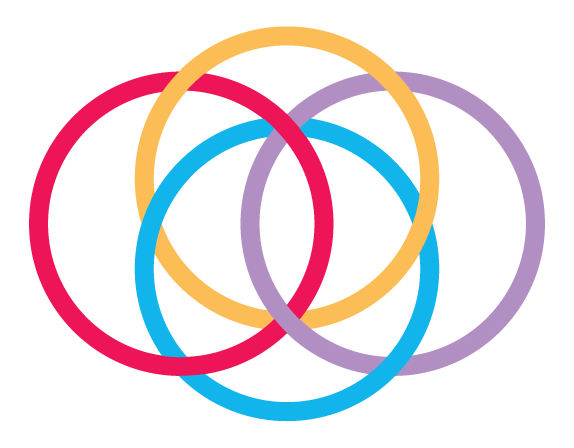 January 1, 2019 - Media Releases
First babies of 2019 arrive at Osler
Brampton Civic and Etobicoke General welcomed their first babies of 2019 early this morning.
At Brampton Civic, Amandeep Gill of Brampton delivered a baby girl at 12:07 a.m., weighing in at 7 pounds, 3 ounces. The baby (who is not yet named) is the second child for Amandeep and her husband Devinder. She joins her brother, Sahib.
At Etobicoke General, Jaklin Maroge of Brampton delivered a baby girl, Roselyn, at 4:04 a.m., weighing in at 5 pounds, 10 ounces. Roselyn is the first child for Jaklin and Firas Khoshaba.
With the best wishes of Osler, the family received warm congratulations and a large gift basket of baby items that was generously donated by Shoppers Drug Mart's Springdale Square Store #834 and Westwood Mall Store #1376.
Osler is comprised of Brampton Civic Hospital, Etobicoke General Hospital and Peel Memorial Centre for Integrated Health and Wellness. Osler's labour and delivery program is one of the largest in Ontario. Last year, Osler delivered 7,992 babies.
Stay in Touch!
Your donation has a lasting impact. Subscribe to our newsletter to learn about how your gift is making a difference.