Fleetex Transport Ltd. donates $100,000 in support of William Osler Health System Foundation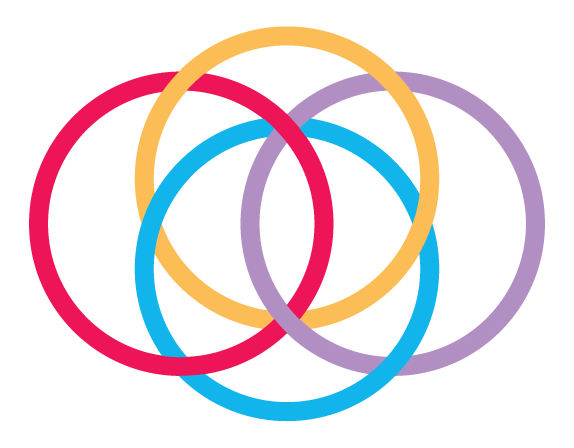 October 17, 2022 - Media Releases
Fleetex Transport Ltd. donates $100,000 in support of William Osler Health System Foundation
October 17, 2022, BRAMPTON—Today, Fleetex Transport Ltd. announced a $100,000 gift to William Osler Health System Foundation (Osler Foundation), to support equipment needs and ongoing redevelopment projects at William Osler Health System (Osler). Fleetex Transport Ltd., led by President, Amarjit Singh Garcha, makes the gift on behalf of the Garcha family and in loving memory of Mr. Garcha's late mother, Harbans Kaur Garcha, who received exceptional care at Osler.
"We were inspired by the extraordinary care given to my mother during her time at Osler," said Amarjit Singh Garcha, President, Fleetex Transport Ltd. "We want to ensure everyone in our community has the same access to quality, compassionate care, and that is why making this donation in my mother's honour is so important to us."
The communities served by Osler are growing three times faster than the provincial average, and the population has a three-times-greater-than-average risk of serious illness, including heart disease, kidney disease and diabetes. Within the next 20 years, one in two members of our community will be diagnosed with cancer. As the need for exceptional care continues to grow, Osler continues to evolve to help increase health care capacity for years to come. In Ontario, all equipment in a hospital must be funded by the community, along with a portion of construction costs. Community support is helping to transform Peel Memorial into Brampton's new hospital; it will help bring expanded cancer care services to Brampton Civic; and help ensure that Etobicoke General has the space and equipment required to continue providing the specialized care the community needs.
"This incredible gift from Fleetex Transport Ltd. is such a meaningful way to honour Mrs. Garcha's legacy while ensuring family, friends and neighbours have access to the excellent patient care she received at Osler," said Ken Mayhew, President and CEO, Osler Foundation. We extend our heartfelt thanks to Fleetex Transport Ltd. and the entire Garcha family for their commitment to care and generous support of our hospitals."
Stay in Touch!
Your donation has a lasting impact. Subscribe to our newsletter to learn about how your gift is making a difference.