FORE! Golfers tee up to raise more than $170,000 for Brampton Civic and Peel Memorial at the Thirteenth Annual Osler Open: Brampton Invitational Golf Tournament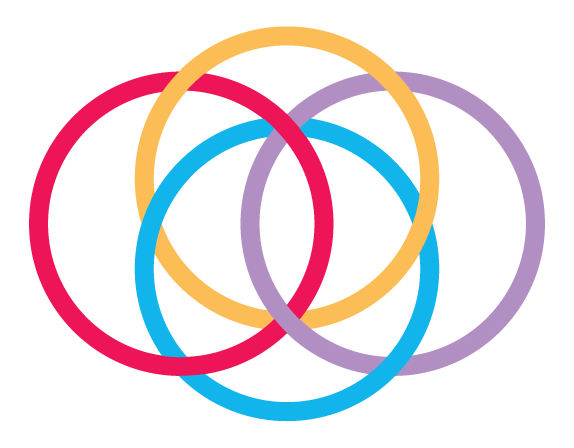 June 14, 2019 - Media Releases
FORE! Golfers tee up to raise more than $170,000 for Brampton Civic and Peel Memorial at the Thirteenth Annual Osler Open: Brampton Invitational Golf Tournament
On June 11, 2019, 144 golfers teed up at Glencairn Golf Club for the 13th annual Osler Open: Brampton Invitational Golf Tournament to raise funds for William Osler Health System (Osler) Foundation.
The event raised $170,465 to fund equipment and development needs at Brampton Civic Hospital and Peel Memorial Centre for Integrated Health and Wellness.
"Our Brampton hospitals work in tandem to provide exceptional patient care for the people and families who live in this area," says Ken Mayhew, President & CEO, William Osler Health System Foundation. "The challenge, as you can imagine, is that technology changes rapidly and equipment needs to be upgraded or replaced frequently. We're incredibly grateful for the golfers and sponsors whose continued support helps keep our growing communities healthy."
Following a great day on the links, guests enjoyed dinner and learned about new cancer treatments and therapies from Osler's oncology department, one of the many areas that will benefit from the funds raised at this event.
"Osler is a world leader in oncology clinical trials and we have a leading-edge immunotherapy program. What we're able to do for our patients is truly a pride point for us," says Dr. Parneet Cheema, Medical Oncologist, Lead of Immunotherapy and Oncology Clinical Trials for Osler. "Support from events like the Brampton Invitational is extremely important for us to grow our program and to really improve the quality of life for our patients at Osler."
The Osler Open: Brampton Invitational Golf Tournament was made possible with generous support from sponsors Orlando Corporation; Active Mechanical; Aviva Canada; Borden Ladner Gervais; CCV Insurance & Financial; dapasoft/iSecurity; Economical; EllisDon; Fengate Real Estate Investments; LiUNA! Local 183; Morguard Investments; Paradise Investments; Phillips, Hager & North Investment Management; Plenary Health; Rio Can; and Wawanesa Insurance.
Photo: (L-R) Golfers from DG Group Trevor Hall, Jordan Archer, Darren Steedman and Richard Tyler enjoy a day in the sunshine at the 13th annual Osler Open: Brampton Invitational Golf Tournament.
Stay in Touch!
Your donation has a lasting impact. Subscribe to our newsletter to learn about how your gift is making a difference.