Giving Back to the Community That Gave to Them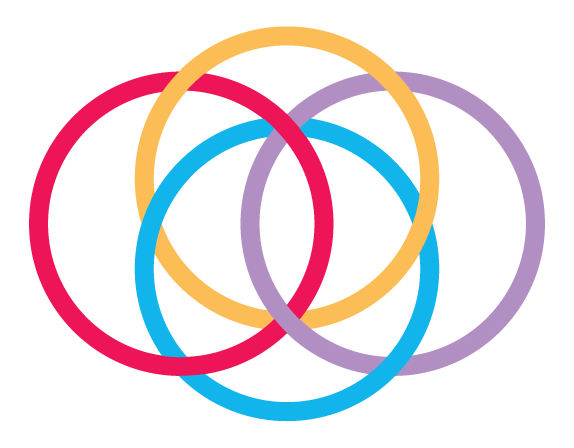 July 14, 2023 - Donor Story, Stories
The Westmount Army and Navy Club emerged as a powerful symbol of camaraderie and resilience in the aftermath of World War I. Founded by a group of friends—Tommy Eveden, Art Bond, Hughie Baxter, Jerry Coughlin, Jack McVitie, and Bob Halley—the club sought to provide a much-needed sanctuary for veterans to gather, fostering genuine connections and cherished moments in each other's company.
What began as humble gatherings on a member's front porch evolved into a vibrant tapestry of experiences, including lively bingo nights at the local Community Hall. As the Club flourished, it etched an indelible mark on the hearts and lives of those it touched.
Guided by the unwavering dedication of the original six members, and the subsequent wave of supporters who joined, the Westmount Army and Navy Club worked tirelessly to uphold its legacy and provide invaluable opportunities for veterans to socialize and connect. Among their many achievements, the construction of the Club's meeting hall stands as a testament to their resourcefulness, determination, and sense of community. Utilizing their constructions skills, unyielding determination, and stones sourced from a nearby river, they painstakingly erected a structure that would forever stand as a symbol of resilience and unity.
The completion of the hall was a momentous occasion, marked by a grand parade through the streets of Weston.
When Hurricane Hazel ravaged the community in 1954, the Club's meeting hall became a crucial coordination and refuge centre—offering solace, support, and hope to those affected by the devastating storm.
The impact of the Westmount Army and Navy Club simply cannot be captured in words alone. Its profound influence on the lives of local veterans and their families can only be truly understood through the lasting relationships forged and the enduring sense of community that transcends time.
When the time came to close its doors and sell the hall that meant so much to so many, the members knew exactly what to do with the proceeds.
"There were a lot of people from the Etobicoke area who went through the Westmount Army and Navy Club. They supported us and helped make it a really great Club. Therefore, it seemed only fitting that gratitude be expressed in the most profound manner—by giving back to the very community that has embraced our Club throughout the years."
The Westmount Army and Navy Club made an extraordinary $250,000 donation to Etobicoke General Hospital with proceeds from the sale. This donation symbolizes far more than a monetary sum; it is a poignant reminder that even in moments of transition and change, the power of human connection and the ability to give back are hallmarks of a truly great institution.
You, too, can help support your community hospital. Make a donation today.
Stay in Touch!
Your donation has a lasting impact. Subscribe to our newsletter to learn about how your gift is making a difference.