Giving Begins at Home: Osler Employees Raise $1 Million to Support Osler Hospitals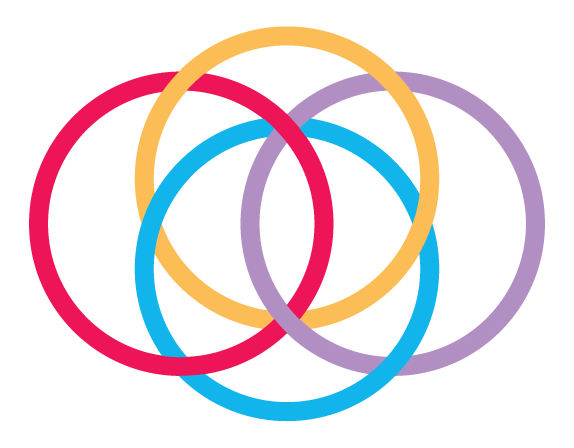 June 16, 2021 - Media Releases
Giving Begins at Home: Osler Employees Raise $1 Million to Support Osler Hospitals
William Osler Health System Foundation (Osler Foundation) is proud to announce the completion of the $1 million Osler Employee Giving campaign in support of William Osler Health System's (Osler) three hospitals: Brampton Civic Hospital, Etobicoke General Hospital and Peel Memorial Centre for Integrated Health and Wellness.
Ten years ago, Osler Foundation launched the You Have The Power campaign, seeking to raise $100 million to build and equip Osler's hospitals. As part of this campaign, in 2013, Osler employees made history with a commitment to donate $1 million. Thanks to the generosity of more than 34,000 donors, including several hundred Osler physicians and more than 1,100 Osler staff, the You Have The Power campaign raised an overwhelming $109 million.
Employee donations were raised through payroll contributions and events—everything from pumpkin carving competitions, Canada Day Games scavenger hunts, and raffle sales. The funds helped to build and equip Peel Memorial and the new patient tower at Etobicoke General, and also fund much-needed equipment at Brampton Civic like x-ray machines, vital signs monitors, special beds for palliative care, and cardiac monitors for babies.
"Osler employees make our community better. We are so grateful to every single person who contributed to help fund the best tools that help our staff provide incredible care to our community, especially in these challenging times," said Ken Mayhew, President and CEO, Osler Foundation. "A special thank you to our Employee Giving campaign committees, and to our team of volunteers who made a difference and continue to make a difference by leading the way and showing that giving begins at home."
The $1 million employee pledge inspired others in the community to support Osler as well. "From corporations to community leaders, individual donors to Board members, donors understood that if the people who work at Osler want to give back to Osler, then it must be a worthwhile investment in our community," said Dr. Naveed Mohammad, President and CEO of William Osler Health System.
While the You Have The Power campaign has officially closed, Osler Foundation continues to fundraise to help support Osler and its teams. For more than a year, Osler's staff, physicians and volunteers—our Health Care Heroes—have been on the frontlines of the COVID-19 pandemic, providing compassionate care for some of the hardest-hit communities in Ontario. Donations to the Osler Foundation Compassion Fund will help support the most urgent needs of our Health Care Heroes, including resources needed to ensure their emotional and mental well-being as they continue working day and night through the pandemic.
Donations can be made at oslerfoundation.org/covid19.
Stay in Touch!
Your donation has a lasting impact. Subscribe to our newsletter to learn about how your gift is making a difference.