Glenda Coupland & Chinguacousy Lions Club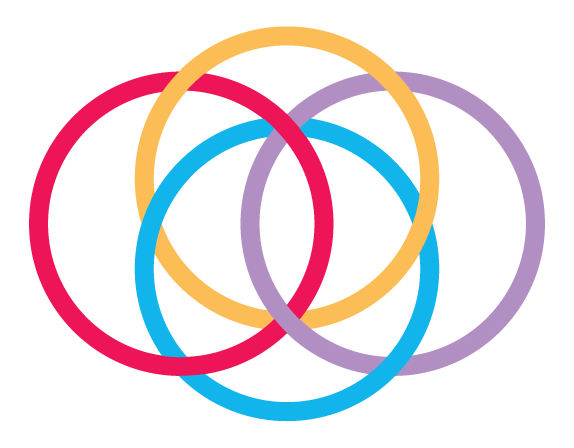 April 20, 2021 - Donor Story, Stories
Long-time Osler employee Glenda Coupland is happy to say that she has lived in Brampton her entire life. Not one to simply sit back and enjoy the city lifestyle, she makes it a point to be an active, contributing Bramptonian.
"I love Brampton and I love what I do in the community," she says. "I'm 73 and I have no plans to retire." Glenda is a member of the Chinguacousy Lions Club, a small but mighty group of 15 that makes up one of Brampton's three Lions Clubs.
Ongoing supporters of the Osler Foundation, the club members have re-furnished a hospital room every year for the past five years. Most recently, they made a generous contribution to the Health Care Heroes campaign.
"I think other people think the hospital is supported solely by the government, and it's not," points out Glenda. "The furnishings, stretchers, wheelchairs, vital signs monitors—there are a lot of different things we need to buy in order to operate the hospital."
Glenda has had various roles with Osler over the past 46 years, working in admissions, laboratory, patient experience and, currently, Human Resources. She is a past recipient of a Staff Philanthropy Award for her work as an Employee Giving committee member and her fundraising through the Chinguacousy Lions Club.
She joined the Lions Club 50 years ago as a Lionette, when women weren't permitted in the main club. Glenda later took on leadership roles, including District Governor of Lions Club International and Club President.
The Chinguacousy Lions Club donates all of the money raised through events such as bingo and poker nights, their annual Steak BBQ and popcorn sales, to charity. Notably, they made a $100,000 donation towards new state-of-the-art equipment in Peel Memorial's Urgent Care Centre. "The Lions Club is behind the hospital 100 percent, and if there's anything we can help with we certainly will," Glenda says.
She is proud of the way hospital staff have come together to combat the challenges of COVID-19. "When it first hit, because of my age and health issues, I had to work from home, even though I didn't want to," she says. "That's the way staff look after you - they're concerned for everyone else, not themselves."
Glenda is also impressed with how hospital administrators and the senior leadership team have responded to the pandemic. "It's nice to see," she says. "Keep up the great work – we will get through this together – we will! It will be nice to walk down the hall and see people's faces again."
In the meantime, Glenda hopes people won't take their health care for granted. "They need to realize we wouldn't have what we have if we didn't have our donors," she says.
DONATE TODAY
Now more than ever, your hospital needs your help. Vital life-saving equipment is needed to ensure that our hospitals can keep up with demand. Donate today to support your Health Care Heroes.

Stay in Touch!
Your donation has a lasting impact. Subscribe to our newsletter to learn about how your gift is making a difference.