Golfers Raise More Than $214,000 for Health Care in Etobicoke at Osler Open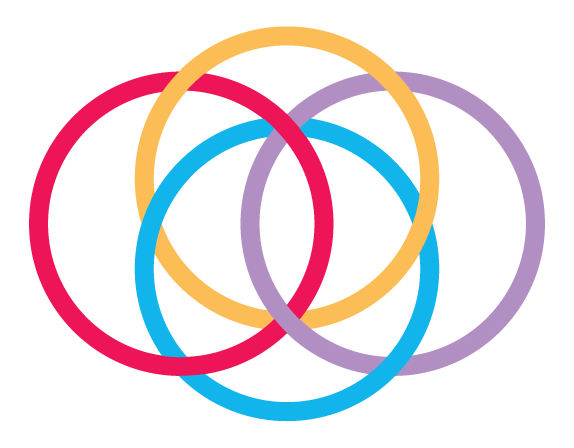 September 27, 2022 - Media Releases
Golfers Raise More Than $214,000 for Health Care in Etobicoke at Osler Open
September 28, 2022, BRAMPTON – The 26th annual Osler Open: Etobicoke Invitational golf tournament, in support of William Osler Health System Foundation (Osler Foundation), teed off on Monday with a sold out crowd who helped raise over $214,000 for William Osler Health System's (Osler) Etobicoke General Hospital. This year's event coincided with the exciting 50th anniversary of Etobicoke General, which opened its doors in September of 1972.
The tournament, which was hosted at The Country Club in Woodbridge, saw a total of 144 golfers enjoy a day of scramble play, surrounded by spectacular views of the Humber River, followed by an engaging cocktail reception.
"We had a wonderful day at The Country Club supporting health care in Etobicoke and celebrating this incredible milestone achievement for Etobicoke General Hospital," said Ken Mayhew, President and CEO, William Osler Health System Foundation. "It was more than 50 years ago that a group of committed local citizens rallied around something very important to the Etobicoke community. They had a dream to build a full-service hospital to improve access to health care in their growing area. We are grateful for the continued support of our sponsors, golfers, donors, and volunteers because we see that the commitment to exceptional health care in the Etobicoke community is still alive and well, more than five decades later."
Osler is Ontario's largest community hospital system, serving a population of more than 1.3 million living in one of Canada's fastest growing and most culturally diverse regions. Together, Osler's three hospitals—including Brampton Civic Hospital and Peel Memorial Centre for Integrated Health and Wellness, along with Etobicoke General Hospital—deliver high-quality, state-of-the-art health care to all of their patients and families. Funds raised at the Osler Open: Etobicoke Invitational will support equipment needs and redevelopment projects at Etobicoke General, to help meet the evolving needs of the community.
"The need for care is great. Our communities, including Etobicoke, are growing three times faster than the provincial average, and the population we serve has a three-times-greater-than-average risk of serious illness, including heart disease, kidney disease and diabetes," said Dr. Frank Martino, President and CEO, William Osler Health System. "On behalf of the patients we serve, I extend my heartfelt thanks to the sponsors, golfers, volunteers, and donors for your generous support of the health of our community."
Sponsorships were generously provided by Downsview Kitchens, BVD Group, and S. Robinson and Associates of RBC Dominion Securities.
Stay in Touch!
Your donation has a lasting impact. Subscribe to our newsletter to learn about how your gift is making a difference.