Golfers tee off for Etobicoke General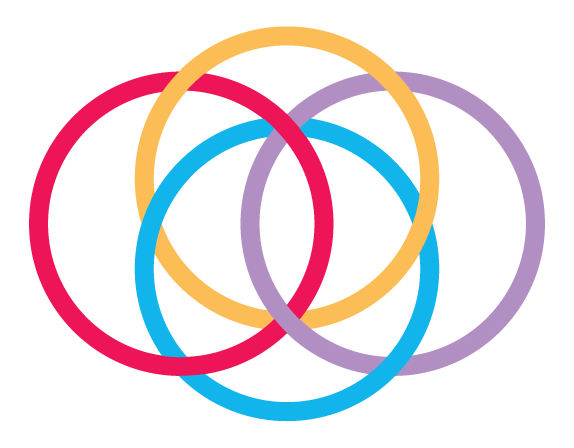 September 17, 2018 - Media Releases
Golfers tee off for Etobicoke General
On Monday, September 17, under gorgeous blue skies and sunshine, 124 golfers gathered at Lambton Golf and Country Club for the 22nd annual Osler Open: Etobicoke Invitational. The event raised $193,250 to help build and equip the new patient tower at Etobicoke General Hospital. With thanks to Orlando Corporation's time-limited $15M Matching Challenge, this amount was doubled, raising $386,500 for the hospital's redevelopment.
In the last year, there has been incredible progress at Etobicoke General. The Etobicoke Wellness Centre officially opened last month and the new patient tower is well underway, scheduled to open in 2019.
"While a year has made a big difference in the physical buildings that we see at Etobicoke General – without the help of our friends, the rooms will just be empty," said Ken Mayhew, President & CEO, William Osler Health System Foundation. "The support of our golf committee members, sponsors and guests is vital to equip Etobicoke General and to serve the community today, and in the future."
The new tower will support the delivery of best-in-class emergency care and expand programs that serve the community's most urgent health care needs, like a new Critical Care Unit, Labour & Delivery Unit, Neonatal Intensive Care Unit, Day Surgery Procedure Unit, Cardiac, Respiratory and Neurodiagnostic Unit and more.
The Osler Open: Etobicoke Invitational was sponsored by: Etobicoke Health Partnership, Walsh Group, Downsview Kitchens, Honeywell, 4 Office Automation, Aatel, AC Mechanical, Buy & Sell Toronto, CIBC, Colliers, Compass Group Canada, EllisDon, Engie, HDR, Dr. Shawn Kao, Maven Plumbing & Heating, Morguard Investments Limited, NAK Design Strategies, Paladin Security, RONI Excavating Ltd./ORIN Contractors, Ros-Bay Developments Inc., S&C Electric, The Humberview Group and Zast Foods Corporation.
Stay in Touch!
Your donation has a lasting impact. Subscribe to our newsletter to learn about how your gift is making a difference.