Golfers tee up to raise more than $200,000 for local health care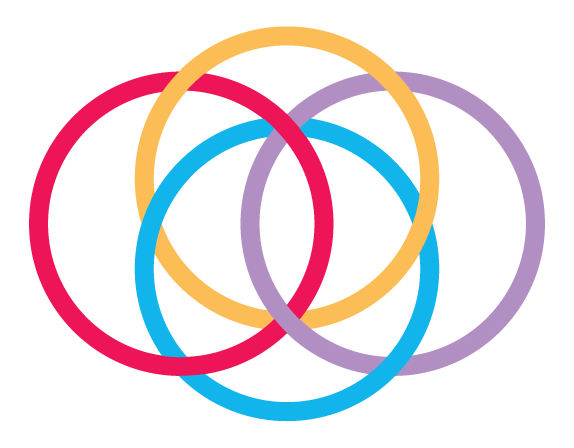 June 24, 2021 - Media Releases
Golfers tee up to raise more than $200,000 for local health care
June 24, 2021, BRAMPTON – With golfers eager to get back to the links after a long hiatus due to COVID-19 restrictions, the 14th Annual Osler Open: Brampton Invitational was a hole in one. The sold-out event raised over $200,000 in support of Osler's hospitals in Brampton (Brampton Civic Hospital and Peel Memorial Centre for Health and Wellness). While the event looked different than in years past with procedures and protocols in place to protect against COVID-19, what didn't change was the enthusiasm and support of the 144 golfers who attended.
Participants were treated to a carry-out breakfast before enjoying the day, which was hosted at The Club at Bond Head. A staggered start enabled golfers to be physically distant and safe while enjoying the beautiful weather and exciting course.
"This has been a challenging and uncertain year for our staff, physicians, nurses and volunteers, and also, for our communities," said Ken Mayhew, President & CEO, William Osler Health System Foundation. "One thing we could predict and count on, was that our supporters and our donors would be there for us. We're grateful and inspired to see the community come together for our Health Care Heroes. It has lifted our spirits in dark days and kept us focused on better days and the hope that lies ahead."
For more than a year, Osler's Health Care Heroes have been at the frontlines of the COVID-19 pandemic, caring for some of the hardest-hit communities in Canada. They've worked around the clock during the most challenging times, and they've held the hands of people in their last moments when family could only be there virtually. Osler Foundation is seeking to raise $1 million for the Compassion Fund, which will help support the most urgent needs of our Health Care Heroes, including wellness and respite resources. The Compassion Fund will also support equipment needs across our three sites to ensure our heroes have the tools they need to continue to provide compassionate care when you need it most.
"The community Osler serves was hit hard by COVID-19, but because of generous community support, our staff, physicians and volunteers have been able to rise to the challenges of this past year and become stronger together," said Dr. Naveed Mohammad, President & CEO, William Osler Health System. "As pandemic pressures continue, we are cautiously hopeful for the future. Osler remains committed to safe, quality patient care. This is made possible thanks to the life-saving equipment and top quality facilities funded through events like this one. We're incredibly grateful for the golfers and sponsors for their support of our Health Care Heroes."
The Osler Open: Brampton Invitational Golf Tournament was made possible with generous support from presenting sponsors: ARGO Development Corporation, Fieldgate Developments, Greenpark, Paradise Developments, TACC Developments.
"We're thrilled to support this year's Osler Open: Brampton Invitational," says Aaron Wisson, Director of Development, ARGO Development Corporation. "This past year has demonstrated how critical it is to have exemplary health care in our community. We are proud supporters of Osler's Health Care Heroes who continue to fight on the frontlines of the pandemic every day. They have helped make the community of Brampton stronger and healthier."
Stay in Touch!
Your donation has a lasting impact. Subscribe to our newsletter to learn about how your gift is making a difference.