Golfers tee up to raise more than $220,000 for local health care at 24th Annual Etobicoke Invitational Golf Tournament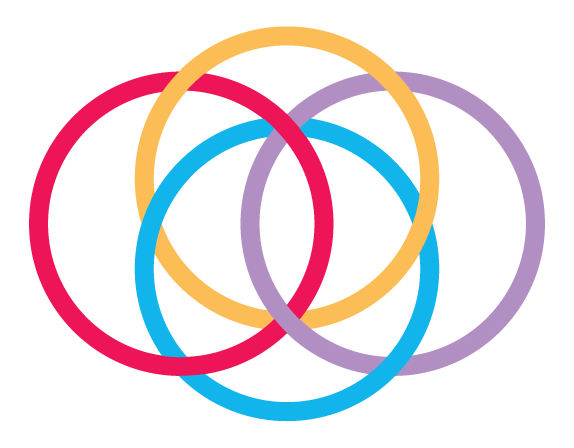 September 30, 2020 - Media Releases
Golfers tee up to raise more than $220,000 for local health care at 24th Annual Etobicoke Invitational Golf Tournament
With new procedures and precautions in place to protect against COVID-19, things looked a little different at the 24th annual Osler Open: Etobicoke Invitational. What didn't change was the enthusiastic support of this highly-anticipated event, which raises funds for William Osler Health System's (Osler) Etobicoke General Hospital.

The 2020 tournament, hosted at The Country Club in Woodbridge, saw a total of 144 golfers tee off in a staggered start in support of Osler Foundation. Golfers were treated to a carry-out breakfast before enjoying a day on the links. The event raised $220,288 to fund equipment and development needs at Etobicoke General Hospital.

"This is an unprecedented time, not only for our communities, our country and our world—but specifically for health care workers," says Ken Mayhew, President & CEO, William Osler Health System Foundation. "Osler's staff and physicians have been working day and night to keep our community healthy and safe, and events like this help purchase the equipment they need to provide critical care close to home, both during the pandemic and afterward. We're grateful and inspired to see the community's support for our frontline workers. It's needed now more than ever."

All equipment in a hospital must be funded by the community. To help meet the community's ongoing health care needs, Osler Foundation set out to raise $5 million to help purchase essential equipment. To help mobilize the community behind this new fundraising goal, Armour Insurance Brokers Ltd. is generously matching new donations—dollar for dollar—up to $500,000.

"The community Osler serves has been hit hard by the pandemic, putting increased demand on an already strained health care system," said Dr. Naveed Mohammad, President & CEO, William Osler Health System. "Vital life-saving equipment is needed to help our hospitals keep up with the demand. This includes items like ventilators, vital signs monitors, stretchers and personal protective equipment. We're incredibly grateful for the golfers and sponsors for their support of our health care heroes."

The Osler Open: Etobicoke Invitational Golf Tournament was made possible with generous support from Downsview Kitchens and DG Group.
Stay in Touch!
Your donation has a lasting impact. Subscribe to our newsletter to learn about how your gift is making a difference.