Golfers tee up to raise nearly $220,000 for local health care at 25th annual Etobicoke Invitational Golf Tournament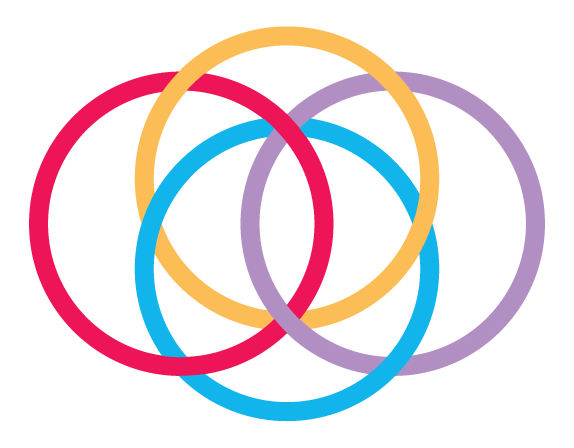 September 30, 2021 - Media Releases
Golfers tee up to raise nearly $220,000 for local health care at 25th annual Etobicoke Invitational Golf Tournament
September 30, 2021, ETOBICOKE – Once again, avid golfers and William Osler Health System (Osler) supporters came together for the 25th Etobicoke Invitational golf tournament, raising funds for Osler's Etobicoke General Hospital.
The 2021 tournament, hosted at The Country Club in Woodbridge, saw a total of 152 golfers tee off in a safe and staggered start in support of William Osler Health System Foundation (Osler Foundation). With 'to-go' style meals to start and end their day, golfers also enjoyed a gourmet sandwich lunch at the Halfway House. The event raised close to $220,000 to fund the most urgent equipment needs at Etobicoke General Hospital.
"This pandemic continues to be a long road for all of us. COVID-19 has presented incredible challenges in our community, and especially to our hospitals and our health care heroes," said Ken Mayhew, President & CEO, William Osler Health System Foundation. "It is your support of Osler Foundation, and events like this one that help our heroes rise to the occasion day after day, month after month. Thank you for always standing by us, and for showing up to golf with enthusiasm, and care for your community."
All equipment in a hospital in Ontario must be funded by the community. And now more than ever, vital life-saving equipment is needed to help Etobicoke General and all Osler hospitals keep up with the increased demand from the COVID-19 pandemic for quality health care close to home.
"As we carefully and gradually set out on the road to recovery, Osler remains committed to safe, quality patient care, thanks to the life-saving equipment and facilities you help support," said Dr. Naveed Mohammad, President & CEO, William Osler Health System. "The $220,000 raised at the Etobicoke Invitational will help to purchase essential items such as ventilators, vital signs monitors, electric beds and wheelchairs, so we can continue to deliver much-needed health care for you, your family, friends and neighbours."
The Osler Open: Etobicoke Invitational Golf Tournament was made possible with generous support from Downsview Kitchens and Dolan Foods, who provided golfers with an exclusive Wagyu experience from Kingsway Finest Meats.
Stay in Touch!
Your donation has a lasting impact. Subscribe to our newsletter to learn about how your gift is making a difference.