Heartfelt Support Raises more than $90,000 for Community Hospitals at Osler Foundation's Ski Day 2023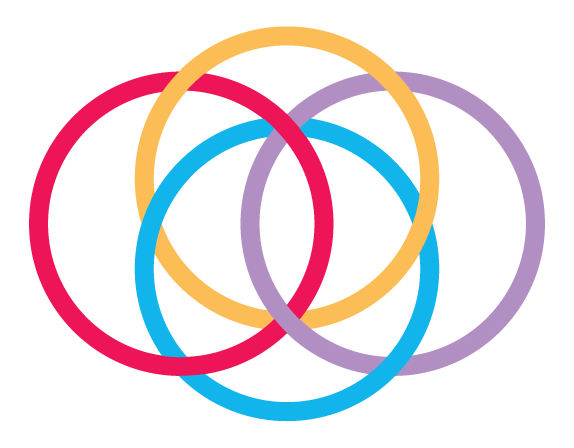 February 15, 2023 - Media Releases
Heartfelt Support Raises more than $90,000 for Community Hospitals
at Osler Foundation's Ski Day 2023
FEBRUARY 15, 2023, BRAMPTON/ETOBICOKE – The love of the skiing was in the air on February 14, at William Osler Health System Foundation's (Osler Foundation) Ski Day 2023. Over 240 skiers and snowboarders hit the slopes for this annual event, raising $90,697 for William Osler Health System's (Osler) hospitals: Brampton Civic Hospital, Etobicoke General Hospital and Peel Memorial Centre for Integrated Health and Wellness.
"It made my heart full to see so many of our community members spend Valentine's Day with us on the slopes in support of Osler's hospitals," said Ken Mayhew, President & CEO, William Osler Health System Foundation. "It takes a village to make events like this successful and we are so grateful to everyone who came out, donated, sponsored, and volunteered—it is because of your commitment that we are able to meet the needs of our growing community."
The 14th annual Ski Day, hosted at Caledon Ski Club, brought together skiers and snowboarders of all ages and abilities, who share in the love of winter sports, all while supporting Osler Foundation. Throughout the day, participants had a chance to warm up by fire pits, and enjoy unique food and drink stations to fuel up for their mountain runs. Funds raised at the event will support equipment and redevelopment needs at Osler facilities.
The year's top pledge earner, Alistair Shields, was awarded the Jim Kennedy Top Fundraiser award, commemorating the late Jim Kennedy, a passionate skier and fundraiser, dedicated volunteer and co-chair of Osler Foundation's Ski Day for many years.
Ski Day is made possible thanks to its hard-working organizing committee: Mark Yarranton, Committee Chair; Mike Harris; Trevor Hall; Jeff Bowman; Jennifer Vivian; and Doug Whillans.
"We are so grateful to our community for coming out to support the 14th annual Ski Day and for rallying around Osler's hospitals," said Mark Yarranton, Committee Chair, Ski Day. "It was a great day on the slopes and it's incredibly rewarding to know we're making a difference for health care in our community."
Ski Day 2023 was made possible thanks to Osler Foundation's corporate and community sponsors, including gold sponsors ARGO Development Corporation, Fieldgate Developments, Paradise Developments, and TACC Developments, and silver sponsors DG Group, KLM Planning Partners, and The MBTW Group.
Stay in Touch!
Your donation has a lasting impact. Subscribe to our newsletter to learn about how your gift is making a difference.