Helping young people reach their infinite potential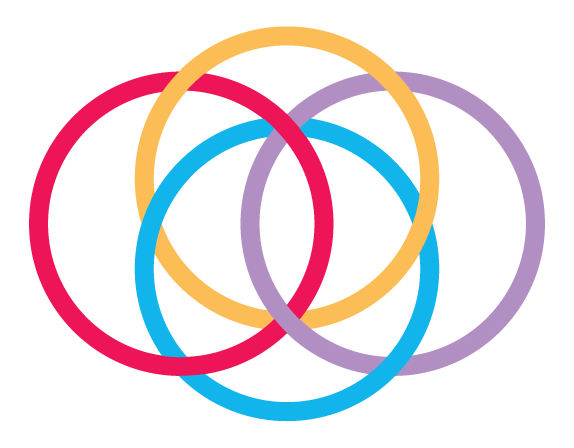 May 2, 2018 - Media Releases
Helping young people reach their infinite potential
It is said that "our young people are our future". To Scotiabank, it's more than a saying – it's a commitment to our communities that they've acted on for more than 185 years.
In 2016, Scotiabank demonstrated its support for organizations that are committed to helping young people reach their infinite potential, with a generous $500K donation towards Osler's Paediatric Diabetes Care Program.
"We began our journey with Osler when our Branch Managers unanimously chose to support the hospital," says Oliver Uppal, District Vice-President, Brampton District. "Most of our employees and customers are Brampton residents, so they felt there would be a personal connection for all of us. The excitement to give back was overwhelming, which resulted in a huge level of engagement. Our employees displayed their imagination in creative ways to raise funds; from holding golf tournaments, our annual bowl-a-thon and our support of the Holi Gala."
The donation to the Paediatric Diabetes Care Program will help make an important difference in the lives of many young people who are diagnosed with diabetes. Osler hospitals have the fifth highest number of paediatric diabetes inpatients in the province. Three-year-old Rachel Campbell was just one of the children treated for diabetes in Osler hospitals. Thanks to Scotiabank's donation, the help she needed when she was diagnosed with Type-1 diabetes was there…and the resources she'll need as she grows will be, too. "I know without the support of our community, Rachel may not have had the positive outcome she did. Thank you for making a difference in my family's life," says Rachel's mom, Tami.
Thanks to Scotiabank, Osler's diabetic inpatient clinics have the vital medical technologies they need, and our outpatient clinics have a fabulous new, purpose-designed, furnished home. The Paediatric Diabetes Education Centre, Transition to Adult Care, Young Adult Clinic, and Paediatric Lifestyle Clinic are located in Peel Memorial. Community outreach programs also provide culturally-sensitive diabetes education and care in Brampton, Etobicoke, Bolton, Woodbridge, and Malton. The children and families of our communities, and Osler hospitals, all say thanks to Scotiabank and Brampton Branch Managers for their continued support.
Photo: (L-R) Scotiabankers Rajiv Datt, Branch Manager, Chinguacousy & Queen; Jo Marquez, Branch Manager, Chinguacousy & Sandalwood; Oliver Uppal, District Vice-President, Brampton District; Khadija Mohammed, Branch Manager, Airport & Yellow Avens Blvd.; Paul Victor, Branch Manager, Cottrelle & McVean; Barry Sanca, Branch Manager, Mississauga & Williams Pkwy.
Stay in Touch!
Your donation has a lasting impact. Subscribe to our newsletter to learn about how your gift is making a difference.