Here comes Santa Claus! Brampton Civic Paediatrics Department welcomes a special visitor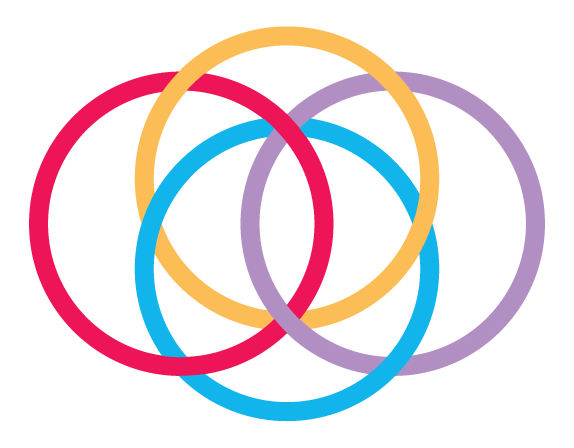 December 12, 2018 - Media Releases
Here comes Santa Claus! Brampton Civic Paediatrics Department welcomes a special visitor
A jolly "Ho! Ho! Ho!" was heard ringing through the hallways of Brampton Civic Hospital this morning, when a special visitor stopped by to see patients in the paediatrics department. Santa Claus spent time with patients and families, bringing gifts—and grins—to help make the day merry for some of the hospital's youngest patients.
The visit comes as part of a new partnership between Bramalea City Centre (BCC) and William Osler Health System Foundation (Osler Foundation). In addition to granting special access to the man in red, the multi-year partnership will see 50% of revenue from the popular BCC Santa Photo Campaign donated to Osler Foundation for the purchase of vital hospital equipment across William Osler Health System's three hospitals including Brampton Civic Hospital, Etobicoke General Hospital and Peel Memorial Centre for Integrated Health and Wellness.
"What an exciting morning for our young patients," said Ken Mayhew, President and CEO, William Osler Health System Foundation. "We rely on community support to equip our hospitals, and this commitment from Bramalea City Centre will help ensure Osler physicians and clinicians can deliver the health care people need, close to home. We're grateful to BCC for their commitment to Osler, and to Santa for delivering the smiles."
Santa will be at BCC from November 16 to December 23 for photos. In addition to donating a portion of Santa photo sales, BCC will support Osler Foundation through the shopping centre's various communications vehicles, including in-mall and online.
"We're really proud to be able to support our community hospitals in way that's multi-faceted," said Eleni Koukoulidis, Marketing Director for Bramalea City Centre. "We hope that our partnership helps to not only raise funds, but awareness, too, for the important work of Osler hospitals and Osler Foundation."
Stay in Touch!
Your donation has a lasting impact. Subscribe to our newsletter to learn about how your gift is making a difference.