Holi Gala 2018 raises over $555K – a new record!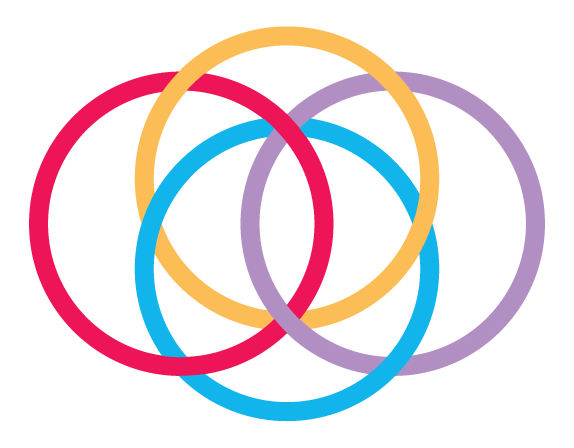 April 10, 2018 - Media Releases
Holi Gala 2018 raises over $555K - a new record!
Dazzling colour, fabulous food, exuberant entertainment – few events match the spectacle of Osler Foundation's Holi Gala, the Festival of Colours! This year's sold-out event was presented by Interstate Freight Systems (IFS) on April 7 at Brampton's Pearson Convention Center, and raised more than the gala has ever raised before.
Guests were given the royal treatment, from gourmet food to exciting entertainment. A mesmerizing dance performance by the Shiamak Toronto Dance Team was followed by the "King of Bhangra", Punjabi singing sensation, Malkit Singh, who brought people to their feet to dance the night away.
Funds raised at the event go towards equipment and redevelopment at Osler's Brampton Civic, Etobicoke General and Peel Memorial. This year's proceeds will also support cardiac care – critical to Osler's community, which has one of the highest incidences of cardiac arrest in the province.
Each year, Osler hospitals treat approximately 2,000 cardiac patients. Gaurav Sharma, a cardiac patient at Osler, shared his moving story about the care and treatment he received at Osler after suffering a heart attack at age 39, ultimately saving his life. "If it hadn't been for the wonderful care I received from Osler's cardiovascular team, I wouldn't be here today to celebrate my daughter's fifth birthday. I am forever grateful."
Special thanks to the generous sponsors of this spectacular event: IFS, Presenting Sponsor; TD Bank, Diamond Sponsor; Rakesh Vijay – Raymond James LTD, TD, Scotiabank, BMO, CIBC, RBC, Air Canada, In N Out Car Wash, Fresenius Medical Care Canada, Mentor College, Pfizer, Maritime-Ontario Freight Lines and Janssen, Ruby Sponsors.
"The Holi Gala is an incredible evening showcasing the vibrancy and generous spirit of our community," said Paul Bhullar, CEO, Interstate Freight Systems. "IFS is a proud supporter of this event and all it does to help the people of Brampton and Etobicoke."
Stay in Touch!
Your donation has a lasting impact. Subscribe to our newsletter to learn about how your gift is making a difference.