Hoops for health care: Godfrey Liu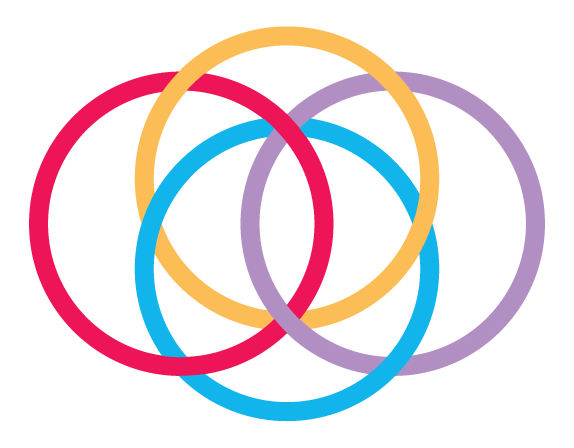 August 9, 2021 - Donor Story, Stories
Perhaps the only thing Godfrey Liu enjoys more than watching basketball, is playing basketball. The 13-year-old Raptors fan can often be found on the local court shooting hoops, and this summer, he's turning his passion for the sport into a fundraising opportunity in support of Etobicoke General Hospital.
"To be able to help others by doing things that I enjoy most is both wonderful and rewarding," says Godfrey, who is also an accomplished pianist; he passed his Royal Conservatory of Music practical exam at ARCT Performers level earlier this year.
Etobicoke General holds special significance for Godfrey and his family. His father, Dr. Weldon Liu, has been a staff radiologist at the hospital for 20 years and it was also where Godfrey's parents first saw him on ultrasound 14 years ago.
"In this unusual pandemic summer, the hospitals need everyone to step up," says Godfrey.
To raise funds for the hospital's equipment needs, Godfrey is planning to film a series of videos of himself shooting baskets as part of Osler Foundation's Celebrate Summer Challenge.
"I plan to challenge myself and prepare five videos, to be posted one per day. I will be shooting from the free-throw line, the right and left elbow spots, and the half-court line. I will wrap up with a surprise on Day 5."
Godfrey has set an ambitious fundraising goal and is asking friends and family to help him meet it. "My fundraising goal is $2,000 and your support is very important. Can I count on you?"
Stay in Touch!
Your donation has a lasting impact. Subscribe to our newsletter to learn about how your gift is making a difference.