Hundreds rock the Rose Theatre to support Osler hospitals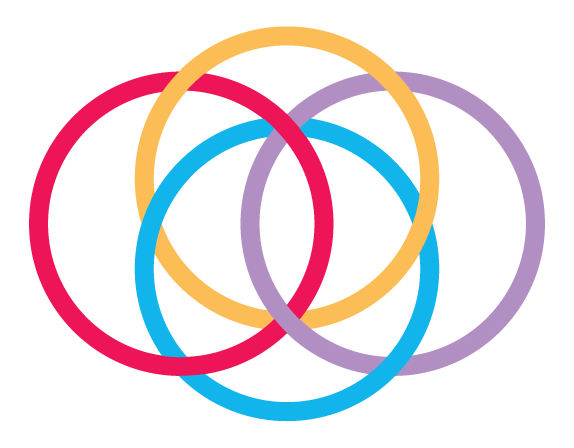 November 26, 2018 - Media Releases
Hundreds rock the Rose Theatre to support Osler hospitals
On November 24, the Rose Theatre was packed with music fans and philanthropists for the 7th annual Gala Benefit Concert for William Osler Health System (Osler). An all-Canadian lineup, featuring Alan Doyle Band and Sam Roberts Band, entertained the crowd with a mix of east coast tunes and home-grown rock. The concert raised $700,000 for Osler's three hospitals.
"It's amazing to experience the energy that is created when so many come together for a cause," said Ken Mayhew, President and CEO, William Osler Health System Foundation. "It was truly an inspiring night, full of music, fun and people committed to raising funds to support quality health care for our growing community. We are extremely grateful for the sponsors, individuals, political leaders, staff and volunteers who joined us."
The concert included a special presentation honouring Jack Oliveira, Business Manager, LiUNA! Local 183 for his incredible support. With his remarkable ability to rally others behind a cause, Mr. Oliveira and the membership of LiUNA! Local 183 gave generously to the campaign to build and equip Peel Memorial Centre for Integrated Health and Wellness.
Osler Foundation also celebrated the corporate citizenship of Humberview Group. John Esplen, President and Owner, Humberview Group, became the fifth recipient of the Osler Foundation Corporate Philanthropy Award, which was presented by Darren Steedman, Vice-President, DG Group, the Gala's presenting sponsor.
"We're honoured and excited to support health care in Brampton and Etobicoke with our sponsorship of Osler Foundation's Gala Benefit Concert," said Darren Steedman, Vice-President, DG Group. "DG Group is committed to developing vibrant communities for future generations, and access to world-class health care close to home is a crucial part of that."
Key facts about the William Osler Health System Foundation Gala Benefit Concert:
This year, the event raised $700,000 through ticket sales, sponsorships and auction items.
Funds raised contribute to equipping and redevelopment projects across Osler's three sites - Etobicoke General Hospital, Brampton Civic Hospital and Peel Memorial Centre for Integrated Health and Wellness.
A portion of the proceeds will qualify for the $15 million Orlando Corporation match.
Past performances include Burton Cummings, André-Philippe Gagnon, the Barenaked Ladies, Colin James, Blue Rodeo, Natalie MacMaster, Jann Arden and Sarah McLachlan.
"It was an honour and a privilege to host these extraordinary performers in our community, for the benefit of our three hospital sites," said Dr. Brendan Carr, President and CEO, William Osler Health System. "We have so much to celebrate with the continued transformation of the Etobicoke General site, innovative, new programs at Brampton Civic and Peel Memorial, and the upcoming launch of Osler's new Strategic Plan. The concert is a great way to celebrate the exciting time that lies ahead for Osler and its community."
This year's Gala Benefit Concert was generously sponsored by DG Group (presenting sponsor), Orlando Corporation, Benefit Plan Administrators Ltd., LiUNA! Local 183, LiUNA! Ontario Provincial District Council, Almag Aluminum Inc., Borden Ladner Gervais LLP, Heavy Construction Association of Toronto, LiUNA! Local 183 Training Centre, LiUNA! 527 and 527A, Mrs. Lois Rice, Northwest Lexus— part of the Policaro automotive family, S. Robinson & Associates of RBC Dominion Securities, and Sodexo Canada.
Stay in Touch!
Your donation has a lasting impact. Subscribe to our newsletter to learn about how your gift is making a difference.