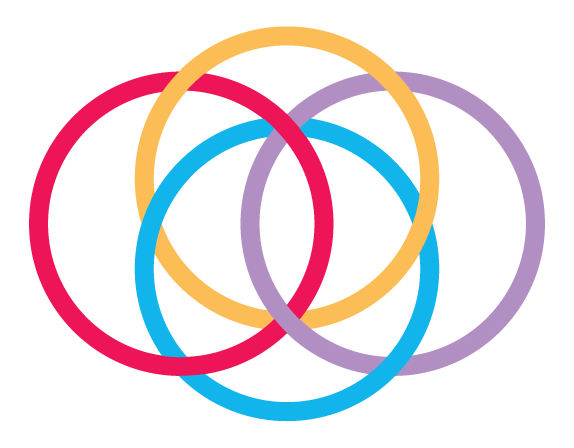 June 20, 2017 - Patient Story, Stories
Saying thanks for a good life
"We got married 37 years ago and made Brampton our home. Our children were born at Peel Memorial, and our family has used Brampton Civic Hospital. We've made a good life here, and now, we're ready to fulfill some personal dreams."
When it was time for long-time Brampton residents John and Sue Williamson to give back to their community, they evaluated how their charitable giving could have the most impact.
Upon learning of the Heartbeats campaign, they decided to fund a vital signs monitor for the Diagnostic Imaging Unit at Peel Memorial. "The reality is, we'll all need the hospital's services some time, and when that happens, we'll want the best possible care."
"This is our way of doing what we can to ensure that care is available, right here, for our family and yours," says Sue. "It feels good. We're also expressing our gratitude for the excellent service provided by Osler during my father's recent hospital visits. The care was incredible and the doctors are exceptional. Thank you, Osler."
DID YOU KNOW: Brampton Civic, Etobicoke General and Peel Memorial need more than 500 vital signs monitors at $5,000 each? To learn more, or help fund a vital signs monitor, visit YouHaveThePower.ca.
Stay in Touch!
Your donation has a lasting impact. Subscribe to our newsletter to learn about how your gift is making a difference.