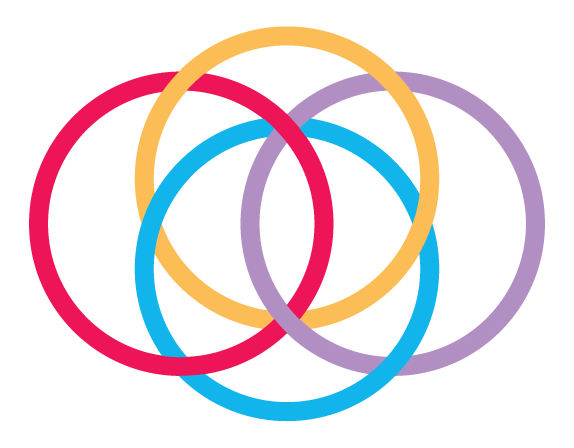 May 16, 2017 - Patient Story, Stories
"Dr. Mazengia saved my life. He is a shining example of humanity."
"There aren't enough words to thank Dr. Getachew Mazengia, for all he did," says 87-year-old Ken Wright.
When Ken entered the Emergency Department at Brampton Civic last year, he was in and out of consciousness, desperately ill with sharp pains in his chest. A CT scan revealed he had a ruptured thoracic aortic aneurysm, with life-threatening internal bleeding.
"I was given little chance of survival until Dr. Mazengia stepped into the room," says Ken. Although Dr. Mazengia works primarily at Etobicoke General, he occasionally works at Brampton Civic.
After administering Ken's blood transfusion, Dr. Mazengia worked in consultation with cardiac centres in the GTA to arrange for emergency surgery. "Although Ken's blood pressure was fluctuating, he was talking to me and answering my questions. He was a fighter who was not going to give up despite his age," remembers Dr. Mazengia.
Ken remembers how comfortable and secure he felt in the care of the Brampton Civic Hospital staff.
"The nurses were compassionate, and Dr. Mazengia was brilliant," says Ken, who credits the doctor's determination to locate a surgeon who could repair the ruptured thoracic aneurysm with saving his life.
"The true hero was Dr. Thomas Lindsay, Head of Vascular Surgery at Toronto General Hospital," says Dr. Mazengia. "He agreed against all odds to try the surgery. I explained that my patient was alert, awake and determined to pull through. Ken's recovery has inspired me… this experience has been very rewarding as a doctor."
Today, Ken is at home and enjoying his family, which includes seven grandchildren and 12 great grandchildren (two brand new!). But he hasn't forgotten his experience at Brampton Civic, and has made a donation to Osler's hospitals in honour of Dr. Mazengia.
"I have made a conscious decision to share my story and let the Brampton community know about our amazing local hospital, with its proficient and compassionate staff. At the heart of Osler is a strong sense of community and a commitment to excellence, which I saw while being cared for by Dr. Mazengia and his team."
Ken believes that every donation makes a profound difference to patients, helping to give them the thing they wish for more than anything in the world: the chance to recover and return home to the ones they love. At Osler, we couldn't agree more.
Stay in Touch!
Your donation has a lasting impact. Subscribe to our newsletter to learn about how your gift is making a difference.