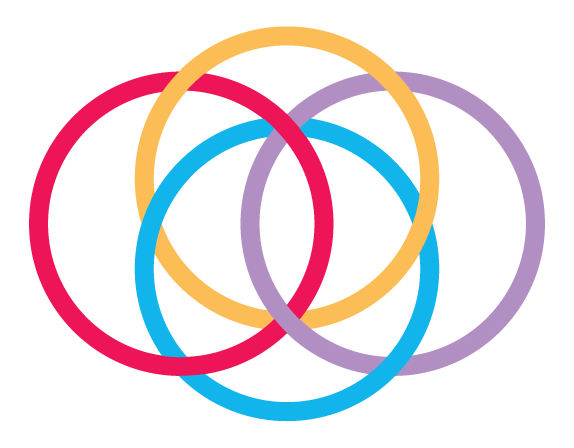 Dr. Frank Martino
Dr. Martino is a highly accomplished physician and visionary health care leader whose breadth of work has had a fundamental impact on advancing the health of individuals in Osler's community and beyond through his contributions as a family doctor, clinical educator, medical leader and respected advisor at health care planning tables regionally, provincially and nationally.
He has practiced family medicine in Brampton for more than 30 years, where he remains active in the obstetrics, inpatient care and the emergency departments at Osler's Brampton Civic and Etobicoke General Hospitals.
Throughout his career at Osler, Dr. Martino has consistently stepped up to the plate when called upon to provide strong physician and organizational leadership. Highly respected amongst his peers, he has served effectively as Osler's Interim CEO, Interim Executive Vice President of Quality and Medical Affairs, and as Corporate Chief of Family Medicine. In 2012, he was appointed Primary Care Lead for the Central West Local Health Integration Network, where he led efforts to improve primary care integration within the local health care system through practice and system change.
A former Board Chair of the Ontario College of Family Physicians and former President of The Ontario College of Family Physicians, Dr. Martino continues to serve on provincial and regional committees that work to improve the quality of health care locally and across Canada. As a clinical educator, he has been teaching medical residents and students for over 20 years and was instrumental in creating Osler's family medicine teaching program. He is currently an associate clinical professor at McMaster University.
Dr. Martino is a past recipient of the Reg Perkins Award as Ontario Family Physician of the Year and the Award of Excellence from the College of Family Physicians of Canada. He is a graduate of the Family Medicine and Emergency Medicine Residency Program at the University of Toronto.