Long-Standing Osler Volunteer wins the Inaugural William Johnston Community Award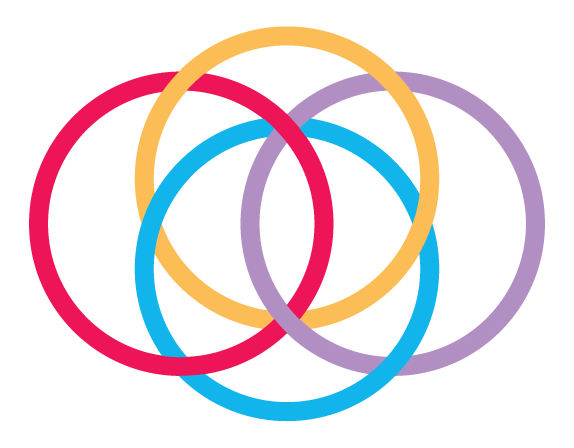 December 9, 2022 - Stories
Long-Standing Osler Volunteer wins the Inaugural William Johnston Community Award
If you have visited one of William Osler Health System's (Osler) Brampton hospitals over the past 22 years, you may recognize our lobby desk volunteer, Harvey Webster.
Harvey began his journey with Osler in 2000 at the original Peel Memorial Hospital. Back then, Harvey was the manager of a major supermarket chain and in the little free time he had, he would create beautiful dollhouses to be auctioned off to raise funds for the hospital. Upon retirement, Harvey, inspired by his wife Pat's commitment to hospital fundraising, became a weekly volunteer at Peel Memorial's lobby desk.
Harvey's role includes greeting visitors, assisting with wayfinding, looking up patient information and problem-solving—all of which he does with excellent customer service and a bright smile. When Peel Memorial closed, Harvey began volunteering at Brampton Civic Hospital and was excited to return "home" to Peel Memorial Centre for Integrated Health and Wellness when it reopened in 2017. To date, Harvey has served more than 6,000 hours at Brampton Civic and Peel Memorial.
In 2015, Harvey lost his wife, but he continues volunteering to keep her legacy alive, doing what mattered most to her—giving back to the hospital. Harvey and Pat would have celebrated their 70th wedding anniversary this year, but Harvey keeps her close to his heart by wearing Pat's volunteer vest and a pair of her favourite white runners each time he comes in to volunteer.
On December 3, 2022, Harvey was honoured at the Bramgate Automotive year-end gala as the winner of the 2022 William Johnston Community Award—the first year ever for this award.
The late William Johnston was a long-time resident and businessman in Peel Region and the founder of Bramgate Automotive. In 2020, William passed away peacefully after a long battle with cancer. To honour his legacy, the William Johnston Community Award was created to recognize the exceptional service of one volunteer at William Osler Health System and to thank them for the crucial role they play in enhancing the patient care experience; something that made a big impact on William and his family during his illness.
Harvey continues to go beyond every day in his commitment to community volunteerism and as Harvey says, "for as long as I am able, I will continue to be here because I love my job."
Stay in Touch!
Your donation has a lasting impact. Subscribe to our newsletter to learn about how your gift is making a difference.