Look for the helpers: Steve Robinson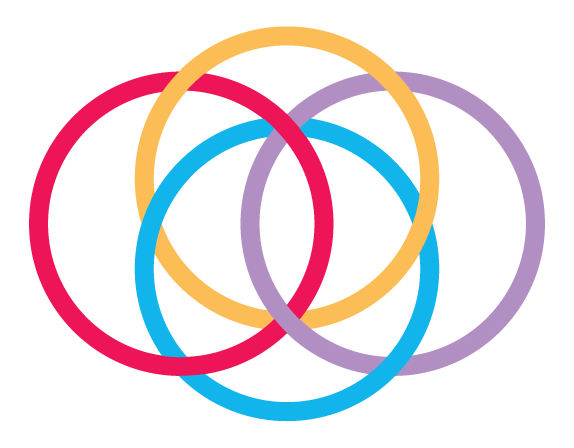 March 30, 2020 - Donor Story, Stories
In a crisis, we look for the helpers. Our health care workers are on the frontlines, responding to COVID-19 with strength and dedication every day. But there are other helpers, too. Steve Robinson, Wealth Advisor with RBC Dominion Securities, is one of them and he's hoping others will join him. Right now, he is matching all gifts to Osler Foundation—up to $250,000—to help purchase life-saving equipment for our hospitals.
"Even during the most uncertain times, which we are in now, many of us can still afford to help where it is needed most," he says. "By making a matching donation, I hope to encourage those that can step up, to do so."
William Osler Health System (Osler) opened one of the first COVID-19 assessment centres in Ontario, in a self-contained area at Peel Memorial Centre for Integrated Health and Wellness. Recognizing that 100% of the equipment in Ontario hospitals is funded by the community, Robinson knows it will take the support of the public to battle COVID-19. "We are in a health and financial crisis, and to help save lives we need more ventilators—and we need them now," he says. "I'm hoping that this can accelerate Osler's purchase of this and other life-saving equipment.
He hopes that donors remember the importance of their community hospitals in this time of need. "I know that when someone is sick, they are more than likely to visit their community hospital to receive all their care, whether it's for your child, or for cardiac, cancer or mental health care," he says.
Now more than ever, your hospital needs your help. Vital life-saving equipment is needed to ensure that our hospitals can keep up with demand. Double your impact and support your #HealthcareHeroes with a gift today: oslerfoundation.org/covid19.
Stay in Touch!
Your donation has a lasting impact. Subscribe to our newsletter to learn about how your gift is making a difference.