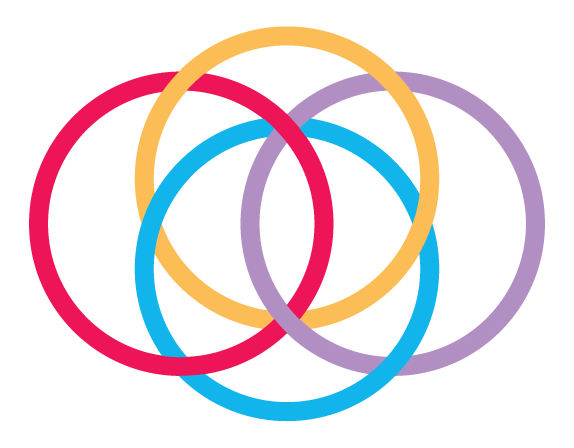 January 8, 2018 - Donor Story, Stories
The therapeutic value is immeasurable...
Peel Memorial's Mandarin Courtyard proves there's more to healing than high tech.
There isn't an ultrasound machine, MRI or CT scanner to be seen. But the peaceful Mandarin Courtyard – with fresh air, greenery, and its view of the open sky – is as important to Peel Memorial's emphasis on wellness as the most high-tech equipment.
Osler's Dr. Frank Martino was part of the development team for the new facility, which directed the architects to ensure that a healing sense of space was part of the design. He says, "There's something about being able to walk into a courtyard feeling the sensation of sunshine on your skin. The therapeutic value is immeasurable."
The Chiu family and K.C. Chang, co-founders of Mandarin Restaurants, agreed. "We have all utilized the services of the hospital over many years. Some of our children were born there! Mandarin has partnered with Osler on various initiatives, and we were thrilled when the opportunity to sponsor the Courtyard became available to us," says James Chiu.
As a result of the new Peel Memorial's vision, and the generosity of the Chius and K.C. Chang, the Mandarin Courtyard is now a place for patients and hospital staff alike to refresh, renew, and restore.
Stay in Touch!
Your donation has a lasting impact. Subscribe to our newsletter to learn about how your gift is making a difference.