New Millenium Tire pledges $500,000 to William Osler Health System to strengthen health care in the community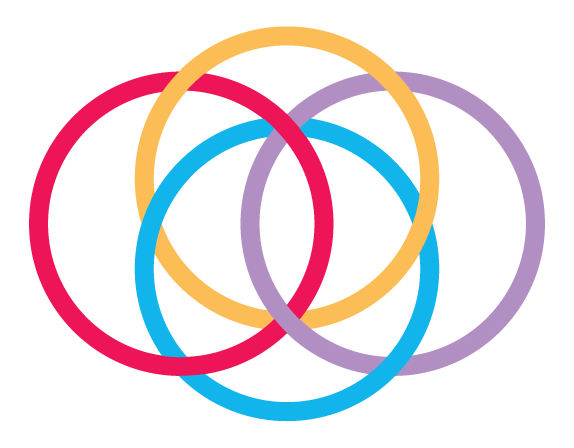 August 5, 2022 - Media Releases
New Millenium Tire Centre pledges $500,000 to William Osler Health System to strengthen health care in the community
August 9, 2022, BRAMPTON – William Osler Health System Foundation (Osler Foundation) is pleased to announce a $500,000 pledge from Andy Dhugga, Kala Dhugga and Paul Dhugga, on behalf of their company, New Millenium Tire Centre. With increasing demands on William Osler Health System (Osler) as the community grows—both for equipment and the development of hospital infrastructure—New Millenium Tire Centre's donation will help enhance local health care by supporting Osler's urgently needed capital requirements.
New Millenium Tire Centre and the Dhugga family are not strangers to philanthropy. This pledge is the second $500,000 gift they have made to Osler, bringing their overall giving to $1,000,000 in support of Brampton Civic Hospital and Peel Memorial Centre for Integrated Health and Wellness (Peel Memorial). The Dhugga brothers use the occasion of their annual summer BBQ to inspire their friends, colleagues and professional networks to support Osler by generously matching the funds raised at this annual event.
"We were brought up to understand the importance of giving back," said Andy Dhugga, CEO, New Millenium Tire Centre. "In my household, there were two priorities for giving. One was to give back to the temple, and the other was to give to the local hospital. The COVID-19 pandemic taught us that the hospital is our temple, especially during such critical times. We are pleased to give back to William Osler Health System, to help strengthen our community for years to come."
As part of the transformation of health care in Brampton and Etobicoke, Peel Memorial will become Brampton's new hospital. The transformed Peel Memorial will include a new multi-storey patient tower with 250 inpatient beds and space to grow, new and enhanced outpatient services and day programs, and the expansion of the existing Urgent Care Centre to 24/7 operations later this year—setting the stage for a second full Emergency Department in Brampton. The proposed expanded cancer care services at Brampton Civic Hospital will address the growing need for cancer care in the community and will bring more cancer care services—including radiation treatment—closer to home for patients and families in Brampton and the surrounding region.
"New Millenium Tire Centre truly wants to make a difference in the health of our community," said Ken Mayhew, President & CEO, William Osler Health System. "They have been a constant support to Osler both prior to the pandemic, and beyond. Thank you to Andy Dhugga, Kala Dhugga and Paul Dhugga, as well as all of those at New Millenium Tire Centre for this generous gift and for being an inspiration to business owners across our region."
Stay in Touch!
Your donation has a lasting impact. Subscribe to our newsletter to learn about how your gift is making a difference.