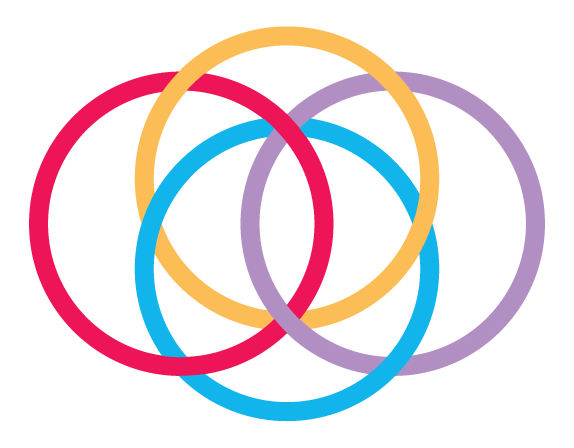 June 13, 2018 - Patient Story, Stories
They said they'd have to amputate. Then fate – and physicians at Etobicoke General – saved his leg.
"All I could think about was running away and getting out of there." That was Omar Jamal's reaction in 2017 when he was told his leg would have to be amputated. Since an injury in 2004, he had coped with an infected leg wound and loss of tissue, to the point where he could hardly stand. He'd seen doctor after doctor. He couldn't believe that after enduring so much for so long, he would lose his leg.
Then – call it word of mouth, or call it fate – his luck took a turn for the better.
Omar's mother talked to a friend…who talked to a client…who mentioned Dr. Vivek Panchapakesan, Plastic Surgeon at Etobicoke General. When Omar met with Dr. Panchapakesan, he told him, "There's a short route – the amputation – or a longer route. You've struggled with this for 12 years, we can take a little more time and try to save your leg."
For Omar, the decision to be treated by a team of physicians – Dr. Panchapakesan, Dr. Mahin Baqi and Dr. Mehdi Sadoughi, was easy. "I felt completely safe and trusted them." After weeks of antibiotics, Omar underwent the first of two operations – complex procedures that involved inserting a metal rod and transplanting healthy tissue and blood vessels from Omar's back. It took eleven hours.
"An operation of this sort requires highly-skilled doctors and advanced technology, but most of all, teamwork," says Dr. Panchapakesan. He says that teamwork is one of the things that sets Etobicoke General apart. "From the cleaning staff to the physicians, regardless of the challenge, the professionals here find creative ways to solve a problem." The other thing is the culture. "This hospital has a soul, or beating heart. What makes us happy is when we can change people's lives."
Dr. Panchapakesan, Dr. Baqi and Dr. Sadoughi certainly changed Omar's life. Today, he feels "like normal, like new. I am even looking forward to going to a swimming pool. Now, that's a big thing."