One Year Later: Osler Foundation raises $5.2 million in support of COVID-19 response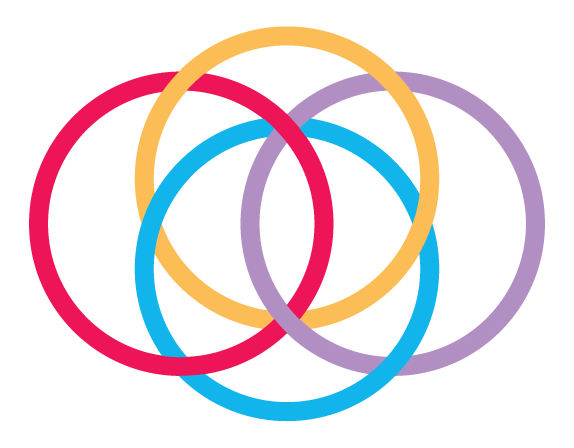 March 17, 2021 - Media Releases
One Year Later: Osler Foundation raises $5.2 million in support of COVID-19 response
One year after launching the Health Care Heroes campaign, William Osler Health System Foundation (Osler Foundation) has raised $5.2 million in support of William Osler Health System (Osler) and its response to COVID-19.
Funds raised are helping to purchase critical pieces of equipment that enable Osler's staff and physicians – our community's Health Care Heroes – to continue caring for all of those in need. This essential equipment, like ventilators, vital signs monitors, stretchers, wheelchairs and electric beds, helps to ease the demand created by the pandemic, and provide exemplary health care close to home. Generous donors also contributed more than 18,000 meals and Personal Protective Equipment (PPE), including 190,300 pairs of gloves and more than 296,000 masks, during the first several months of this campaign.
"Thanks to tremendous support from the community and from staff, physicians and volunteers at Osler—we have exceeded the $5 million fundraising goal set for this campaign," said Ken Mayhew, President & CEO, Osler Foundation. "This community has endured extremely difficult times over the past year, and the way we have united to take care of those in need is incredible. From the kindness and generosity of our donors, to the strength and perseverance of our Health Care Heroes working tirelessly on the front lines – this year has truly shown what our community is made of."
The Osler Foundation Health Care Heroes campaign has raised $5.2 million, receiving over 8,000 donations from March 2020 to March 2021.
18,370 meals, 190,300 pairs of gloves, 4,500 gowns, 296,800 masks and 12,900 goggles and shields were also donated to the Health Care Heroes campaign.
The $5.2 million raised will help purchase essential equipment at Brampton Civic Hospital, Etobicoke General Hospital and Peel Memorial Centre for Integrated Health and Wellness.
To continue to support health care close to home, make a donation online at oslerfoundation.org/covid19 or call 905.863.2440.
Attend our free virtual Holi Gala 2021, and support our Health Care Heroes campaign during the event auction from the comfort of your own home. Register at holigala.ca.
Stay in Touch!
Your donation has a lasting impact. Subscribe to our newsletter to learn about how your gift is making a difference.