Osler celebrates opening of new Etobicoke Wellness Centre at Etobicoke General Hospital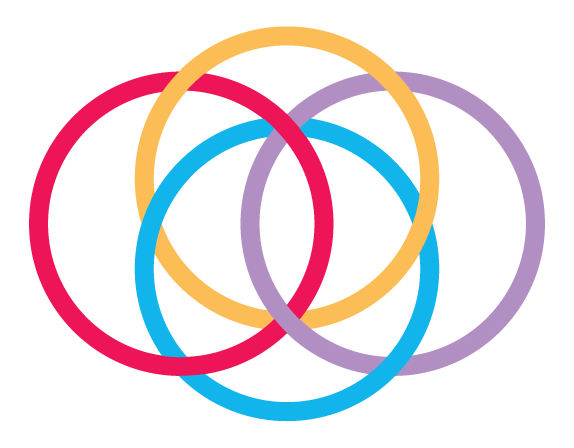 September 27, 2018 - Media Releases
Osler celebrates opening of new Etobicoke Wellness Centre at Etobicoke General Hospital
On September 27, dignitaries, health care leaders, donors, community members and William Osler Health System's (Osler) staff, physicians and volunteers gathered to celebrate the official opening of Osler's Etobicoke Wellness Centre, a new, state-of-the-art medical building on the site of the soon-to-be-transformed Etobicoke General Hospital site.
Etobicoke General, which opened in 1972, is undergoing significant revitalization to meet the growing demands of the community. In addition to the Etobicoke Wellness Centre, a new four-storey patient tower is currently under construction on the site. The tower will add approximately 250,000 square feet of space to the hospital and house services most urgently needed by the community.
"This is an exciting time for health care in North Etobicoke, as we officially open one building and look ahead to the complete transformation of this hospital site with the addition of the new patient tower," said Jane McMullan, Osler Board Chair. "Through these state-of-the-art facilities, we are ensuring that Etobicoke General Hospital is providing even greater access to the services this community relies on most, and positioning Osler on the leading edge of health care delivery in this region and beyond."
Located just across the parking lot from the main hospital, the Etobicoke Wellness Centre is a seven-storey building replacing the existing, aging medical office building, and is home to several of Etobicoke General's outpatient and support services. These include:
A new, larger fracture clinic;
Some diagnostic imaging services (bone mineral density, x-ray, ultrasound, vascular ultrasound, and mammography);
A pre-anesthesia clinic;
A diabetes education clinic;
IT training rooms; and
A new 30-station satellite dialysis program, plus six stations for home hemodialysis that will open in 2019.
Etobicoke Wellness Centre also houses doctors' offices and clinics, most of which have transferred from the existing medical office building at Etobicoke General.
"This is a significant milestone for Osler, for the staff, physicians and volunteers who work at Etobicoke General, and for the patients and families who come through the doors of this hospital to seek care for themselves or a loved one," said Dr. Brendan Carr, Osler President and CEO. "Etobicoke General is truly on an exciting journey of transformation and we are seeing this take shape through renovation, expansion and redevelopment across the site – including projects like Osler's new, state-of-the-art Etobicoke Wellness Centre. The future is certainly bright for this hospital, and we are looking forward to what's to come."
During the event, a ceremonial ribbon-cutting was held to commemorate the opening. Following that, Osler staff and volunteers were on hand to provide tours and information about the programs and services offered in the building.
"I remember fundraising with my family for Etobicoke General when it was first built," said Bob Peacock, Board Chair, Osler Foundation. "The Etobicoke Wellness Centre is a perfect extension of the new patient tower that is currently under construction. Just like the community has come together in support of the Etobicoke Wellness Centre, I know the community will continue to give and help equip the new patient tower, making exceptional health care close to home, possible."
Stay in Touch!
Your donation has a lasting impact. Subscribe to our newsletter to learn about how your gift is making a difference.