Osler Foundation Announces the In-Person Return of Holi Gala—Festival of Colours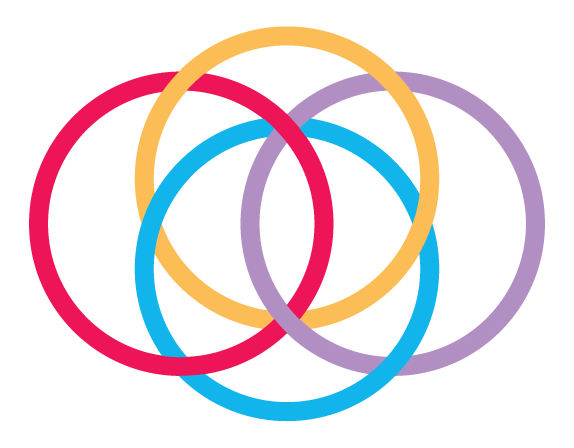 March 9, 2022 - Media Releases, Stories
Osler Foundation Announces the In-Person Return of Holi Gala—Festival of Colours
Jazzy B to headline the annual springtime event
March 10, 2022, BRAMPTON – Holi Gala is back! William Osler Health System Foundation (Osler Foundation) is thrilled to welcome friends and supporters in person to the 9th annual Holi Gala – Festival of Colours, presented by BVD Group. The popular event will take place on Saturday, April 9, 2022, at 6 p.m. This year, Osler Foundation's goal is to raise $450,000 to help Osler's three hospitals and the entire community build back from the pandemic—better, stronger, together.
"We are delighted to invite our supporters to our incredible Holi Gala," said Dr. Vandana Ahluwalia and Dr. Gurjit Bajwa, co-chairs of the Holi Gala Committee. "This year's Holi Gala will be an event that our community can look forward to after a two-year hiatus—colour, fun, dancing and great entertainment. As physicians working through this pandemic, we know how important health care has been and continues to be for our community. This highly-anticipated event will help us build back even stronger than we were before."
The excitement and grandeur of the Holi Gala will remain, but COVID-19 safety protocols and local public health guidelines will be in place to ensure everyone can celebrate together safely.
"BVD Group is honoured to be joining the Holi Gala as presenting sponsor," said Bikram Dhillon, President, BVD Group. "For over 24 months, Osler's health care heroes have been putting their lives at risk to look after our community. It is our duty to contribute what we can to help ease the pain of the pandemic and ensure that our community has the health care that it needs for years to come."
Entertainment this year will include a live performance by Jazzy B, the crowned prince of Bhangra. Born in Punjab and raised in Canada, Jazzy B is a transatlantic superstar who has introduced a fresh new image to the world of Bhangra music. Since his debut album Gugian da Jorra in 1993, Jazzy B has become one of the most important names in modern Punjabi music.
"We are already feeling the excitement from the community for our first in-person Holi Gala in two years," said Pal Ghumman, community chair, Holi Gala Committee. "Holi Gala is the perfect opportunity to show our gratitude to Osler's Health Care Heroes for the exemplary care that has been provided since the pandemic began."
"We're thrilled to welcome our friends back to Holi Gala! Now, more than ever, community support is crucial for helping our hospitals build back from the pandemic," said Ken Mayhew, President and CEO, William Osler Health System Foundation. "Not everyone knows that the community must fund 100% of equipment within a hospital. Funds raised during this year's Holi Gala will help purchase essential surgical equipment like surgical tables and anesthetic gas machines. Your support, whether through a donation or sponsorship, directly enables Osler to continue providing exemplary health care when it is needed most."
Auction prizes will include courtside tickets to see the Toronto Raptors, one-year tuition from Mentor College, a one-year lease on a 2022 Mercedes-Benz and much more. In addition to presenting sponsor, BVD Group, the event has already attracted generous support from Diamond Sponsor Specialty Rx Solutions; Emerald Sponsors In 'N Out Car Wash and Detailing Centre, and Ryerson University; Ruby Sponsors Armour Insurance Brokers, Bell, CIBC, Mentor College, and Nanda and Associate Lawyers.
Corporate and community sponsorships are still available. To learn more about sponsorship opportunities, visit www.holigala.ca or by calling Osler Foundation at (905) 494-6556.
Stay in Touch!
Your donation has a lasting impact. Subscribe to our newsletter to learn about how your gift is making a difference.