Osler Foundation Launches Compassion Fund to Raise $1 Million to Support Emotional and Mental Wellbeing of Frontline Workers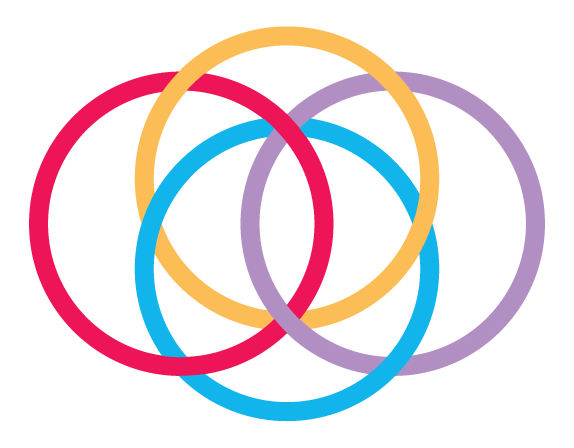 May 17, 2021 - Media Releases
Osler Foundation Launches Compassion Fund to Raise $1 Million to Support Emotional and Mental Wellbeing of Frontline Workers
As COVID-19 continues to challenge Peel Region, frontline health care workers are feeling the physical and emotional toll of caring for patients through the pandemic. It's been more than a year since staff, physicians and volunteers across William Osler Health System (Osler) have been working on the front lines to provide compassionate health care for some of the hardest-hit communities in Canada.
William Osler Health System Foundation (Osler Foundation) has launched a Compassion Fund with a goal of raising $1 million to help support the most urgent wellness and respite needs of staff, physicians and volunteers across Osler's three hospital sites: Brampton Civic Hospital, Etobicoke General Hospital and Peel Memorial Centre for Integrated Health and Wellness.
"It has been, and continues to be, an immensely difficult year for our physicians, staff and volunteers. In addition to managing exceptional patient volumes due to COVID-19 and treating patients who are sicker than ever before, our front line workers stepped into the role of family members to support patients—they've held the hands of people in their last moments when loved ones couldn't be there," said Ken Mayhew, President and CEO, Osler Foundation. "They are our health care heroes—without a doubt. They are physically and emotionally tired, but they are committed and resilient. They've done an amazing job over the past year and we are proud to be able to help support them in this way."
Donations to the Osler Foundation Compassion Fund will help support services such as on-site counselling, 24-hour respite resources and wellness programs to keep frontline workers at Osler strong. The Compassion Fund will also support equipment needs across Osler hospitals to ensure workers have the tools they need to continue delivering quality health care throughout the pandemic and beyond.
"Health care requires you to give a lot of yourself, every day, and over the past year our teams have given everything they have to continue to deliver quality, compassionate care," said Dr. Naveed Mohammad, President and CEO of William Osler Health System. "I am immensely proud of the strength and dedication of our staff, physicians and volunteers during what's been the most challenging year of our careers. We are committed to supporting the wellbeing of our workforce to keep our team Osler Strong."
To make a donation to William Osler Health System Foundation's Compassion Fund, please visit oslerfoundation.org/covid19.
Stay in Touch!
Your donation has a lasting impact. Subscribe to our newsletter to learn about how your gift is making a difference.