Osler Foundation raises $109 million over ten years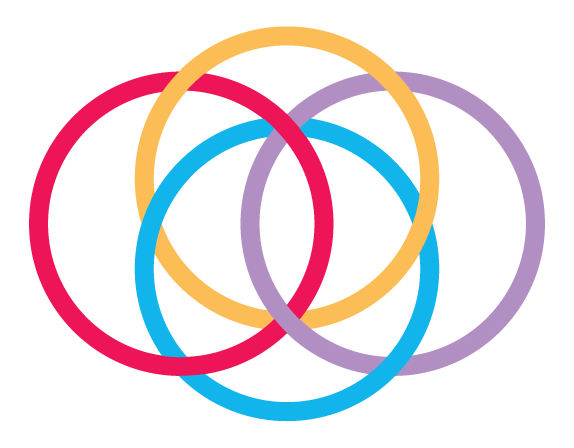 May 26, 2021 - Media Releases
Osler Foundation raises $109 million over ten years
Ten years after launching the You Have The Power campaign, William Osler Health System Foundation (Osler Foundation) has raised $109 million in support of William Osler Health System (Osler). The ambitious decade‐long campaign set out to raise $100 million to support evolving health care needs of the community.
"Thanks to 34,000 donors, we were able to surpass our ambitious fundraising goal," said Ken Mayhew, President and CEO, Osler Foundation. "We are so grateful to our community, our champions and to every single person who contributed to the campaign. From local fundraisers to multi‐million dollar gifts, this was truly a community effort."
Funds raised supported the building and equipping of Peel Memorial Centre for Integrated Health and Wellness. This innovative multi‐purpose facility opened in 2017 and lays a strong foundation for the recently approved Phase II of the redevelopment and the incredible impact it will have on the community. The campaign also helped open the new patient tower at Etobicoke General Hospital in 2019. With a state‐of‐the‐art emergency department, and critical and intensive care units nearly four times larger than before, this tower has become essential to Osler's ability to navigate patient care during COVID‐19. Additionally, the campaign funded vital and cutting edge equipment for Brampton Civic Hospital, helping staff and physicians save lives and improve health outcomes for patients closer to home.
"Exceptional patient care calls for exceptional and innovative health care facilities and equipment. This campaign has made it possible for Osler staff and physicians to continuously meet the needs of our community especially over the past year," said Dr. Naveed Mohammad, President & CEO, William Osler Health System. "Together, you have truly transformed Osler to be the best we can be, when you needed us most."
While the You Have The Power campaign has officially closed, Osler Foundation continues to fundraise to help support Osler and its teams. For more than a year, Osler's staff, physicians and volunteers—our Health Care Heroes—have been on the frontlines of the COVID‐19 pandemic, providing compassionate care for some of the hardest‐hit communities in Ontario. Donations to the Osler Foundation Compassion Fund will help support the most urgent needs of our Health Care Heroes, including resources needed to ensure their emotional and mental well‐being as they continue working day and night through the pandemic.
Donations can be made at oslerfoundation.org/covid19.
Stay in Touch!
Your donation has a lasting impact. Subscribe to our newsletter to learn about how your gift is making a difference.