Osler Foundation raising $20,000 this GivingTuesday for pandemic recovery efforts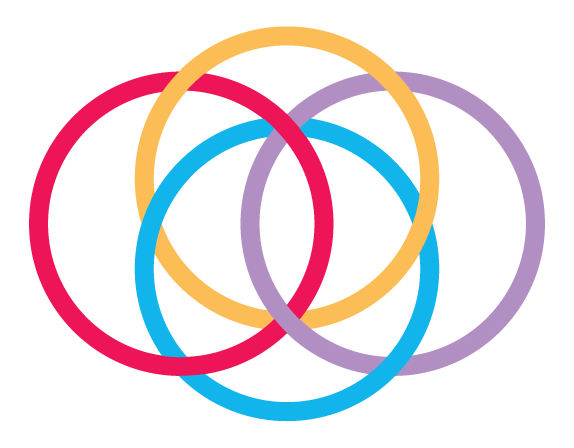 November 25, 2021 - Media Releases
Osler Foundation raising $20,000 this GivingTuesday for pandemic recovery efforts
November 25, 2021, BRAMPTON – This GivingTuesday, William Osler Health System Foundation (Osler Foundation) has a goal of raising $20,000 in support of the Build Back, Together campaign, to assist with Osler's COVID-19 pandemic recovery. GivingTuesday is a global movement for giving and volunteering, taking place each year after Black Friday. Donations raised on Tuesday, November 30 will help Osler hospitals, and the entire community, build back from the pandemic—better, stronger, and together.
To mobilize the community behind GivingTuesday, The Leggat Auto Group is generously matching all donations up to $5000 on November 30.
As Osler works to gradually and safely resume normal operations, support is needed to fund the replacement of essential equipment. All equipment in a hospital must be funded by the community and funds raised this GivingTuesday will purchase essential items such as surgical tables, anesthesia gas machines, laparoscopes and camera heads, and an AV surgical integration system.
"The communities that Osler hospitals serve are among the hardest hit by COVID-19. GivingTuesday is an opportunity for you to directly support health care and COVID-19 recovery close to home," says Ken Mayhew, President & CEO, William Osler Health System Foundation. "With every dollar that is donated to Osler Foundation on GivingTuesday, you'll be giving our health care heroes the tools they need to provide exemplary health care right here in our community."
To double your gift in support of Osler's pandemic recovery, visit oslerfoundation.org to give, or call 905.863.2440.
ABOUT WILLIAM OSLER HEALTH SYSTEM and FOUNDATION: William Osler Health System is a hospital system, which includes Brampton Civic Hospital, Peel Memorial Centre for Integrated Health and Wellness and Etobicoke General Hospital, and serves 1.3 million residents of Brampton, Etobicoke and surrounding communities within the Central West region. Osler's emergency departments are among the busiest in Canada and its Mental Health and Addictions program is one of the largest in Ontario. William Osler Health System Foundation seeks to create a healthier community through giving by inspiring its communities to invest in exceptional health care close to home.
Stay in Touch!
Your donation has a lasting impact. Subscribe to our newsletter to learn about how your gift is making a difference.