Osler Foundation to raise $1 million for COVID-19 response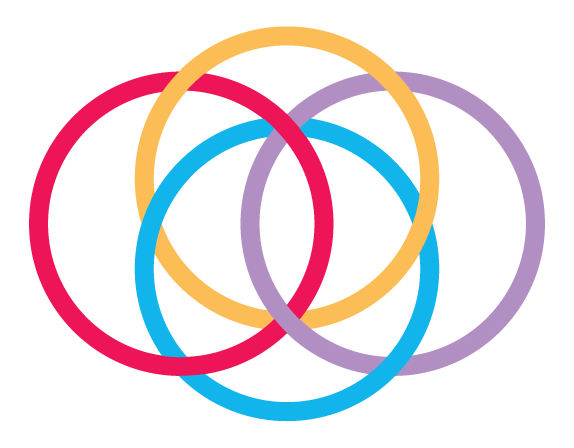 April 1, 2020 - Media Releases
Osler Foundation to raise $1 million for COVID-19 response
William Osler Health System Foundation (Osler Foundation) is committing to raise $1 million for William Osler Health System's (Osler) novel coronavirus (COVID-19) response. The Health Care Heroes campaign was launched to raise funds to help provide Osler's health care workers with the tools they need to save lives. Funds raised will go towards purchasing urgently needed equipment, such as personal protective equipment (PPE), ventilators, stretchers, vital signs monitors and thermometers. People wishing to make a donation can visit oslerfoundation.org/covid19.
"The needs of our hospitals are urgent and the community's support is critical to ensuring the health and safety of those who rely on Osler for care," said Bob Peacock, Chair, Osler Foundation. "We know this is a difficult time for many and every donation goes a long way to helping our health care heroes meet the growing needs of our patients. Funds are required to help purchase equipment to help respond to this crisis."
Steve Robinson, Wealth Advisor with RBC Dominion Securities, and Osler Foundation Board member is matching all donations made right now—up to $250,000. That means that every donation made is doubled.
"If there was ever a time to support health care in our community, that time is now," said Ken Mayhew, President & CEO, Osler Foundation. "Our hospitals rely on the support of our community and in times like these, they need it more than ever. Our staff, physicians and volunteers—our health care heroes-- need your support."
People can make a donation to the Health Care Heroes campaign by visiting oslerfoundation.org/covid19 to help fund urgently needed equipment.
For those people who have extra PPE on hand, Osler is accepting donations as part of their PPE drive. Please visit williamoslerhs.ca/PPEDrive for more information about the type of PPE that Osler is accepting and to fill out the online form.
Please show our Health Care Heroes your support. Post a picture on social media of your heart hands and tag @OslerFoundation and #healthcareheroes and we'll share with our staff and physicians.
Stay in Touch!
Your donation has a lasting impact. Subscribe to our newsletter to learn about how your gift is making a difference.