Osler Foundation's Awesome Auction Raises $330,000 for Hospitals' Pandemic Recovery Efforts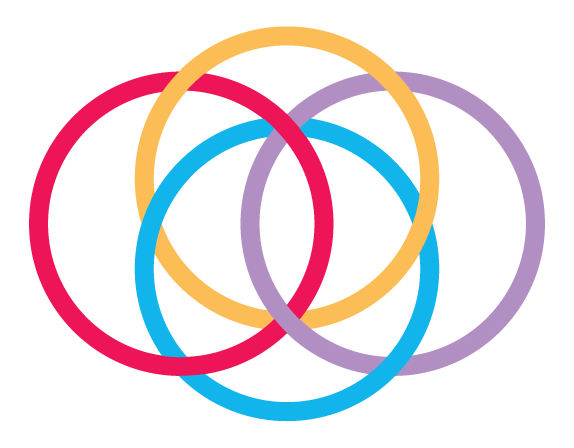 December 6, 2021 - Media Releases
Osler Foundation's Awesome Auction Raises $330,000 for Hospitals' Pandemic Recovery Efforts
December 6, 2021, BRAMPTON – Lucky bidders got a jump on their holiday shopping and helped to raise $165,000 at Osler Foundation's Awesome Auction, hosted by William Osler Health System Foundation (Osler Foundation). Thanks to a generous matching gift from Bramalea Lions Club, this amount was doubled, bringing the total to $330,000, with all funds raised going to support pandemic recovery at William Osler Health System (Osler) hospitals.
This exciting online auction ran from November 24 to December 3 and offered many unique items and experiences. Funds raised will benefit the Build Back, Together campaign, which aims to raise $10 million to help Osler hospitals build back from the COVID-19 pandemic—better, stronger and together. All equipment in a hospital must be funded by the community. Auction proceeds will purchase essential items for Osler hospitals such as surgical tables, anesthesia gas machines, laparoscopes and camera heads.
"From the moment the auction opened to the final minutes, the bidding was intense. In this season of giving, it's wonderful to see our community once again stepping up to support quality health care close to home," said Ken Mayhew, President & CEO, William Osler Health System Foundation. "As we wind down another difficult year, the generosity shown by bidders, donors and sponsors will help Osler hospitals—and our entire community—build back from the pandemic stronger, together."
Osler Foundation's Awesome Auction was made possible with generous support from: Presenting Sponsor LiUNA! Local 183; Gold Sponsors Armour Insurance Brokers Ltd., Borden Ladner Gervais, Sodexo Canada and S. Robinson and Associates of RBC Dominion Securities; Silver Sponsors Almag Aluminium, Bell, Bramalea City Centre, Drywall Acoustic Lathing & Insulation Local Union 675 and Meridian; and Bronze Sponsors Brannon Steel, TACC Developments and Treasure Hill.
Donations in support of Osler's pandemic recovery can still be made at www.oslerfoundation.org, or by calling Osler Foundation at (905) 863-2579. Bramalea Lions Club will also match these gifts, up to $1.5 million.
ABOUT WILLIAM OSLER HEALTH SYSTEM and FOUNDATION: William Osler Health System is a hospital system, which includes Brampton Civic Hospital, Peel Memorial Centre for Integrated Health and Wellness and Etobicoke General Hospital, and serves 1.3 million residents of Brampton, Etobicoke and surrounding communities within the Central West region. Osler's emergency departments are among the busiest in Canada and its Mental Health and Addictions program is one of the largest in Ontario. William Osler Health System Foundation seeks to create a healthier community through giving by inspiring its communities to invest in exceptional health care close to home.
Stay in Touch!
Your donation has a lasting impact. Subscribe to our newsletter to learn about how your gift is making a difference.