Osler Foundation's Holi Gala returns as a free, virtual event honouring local Health Care Heroes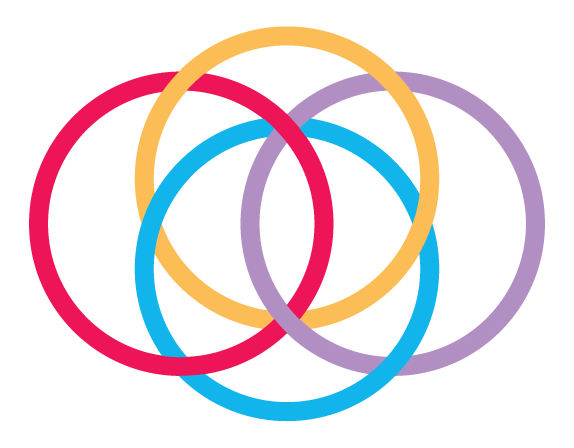 March 15, 2021 - Media Releases
Osler Foundation's Holi Gala returns as a free, virtual event honouring local Health Care Heroes
William Osler Health System Foundation (Osler Foundation) is thrilled to announce a reimagined, virtual Holi Gala – The Festival of Colours, taking place on Saturday, April 10, 2021 at 7 p.m.

"We were determined to bring back Holi Gala for our communities, during a time when we are especially in need of joy and celebration," said Dr. Vandana Ahluwalia and Dr. Gurjit Bajwa, co-chairs of the Holi Gala Committee. "Our reimagined, online event will not only be the best virtual party of the year, it will also help support our hospitals in caring for our local communities, through the COVID-19 pandemic and beyond."

Registration for the 8th annual Holi Gala is free. This year, the goal is to raise more than $300,000 to support Osler's three hospitals: Brampton Civic Hospital, Etobicoke General Hospital, and Peel Memorial Centre for Integrated Health and Wellness.

"Although we can't gather in person this year, Holi Gala still promises the colour and excitement this event has come to be known for," said Ken Mayhew, President and CEO, Osler Foundation. "We'll come together, virtually, to mark the beginning of spring, and guests will be able to watch amazing performances from the comfort of home, take part in an online auction, and unite to honour Osler's front line staff and physicians – our Health Care Heroes."

Auction prizes will include Air Canada tickets, one year of tuition from Mentor College, an Apple watch, Google Home, jewellery, local artisan crafts and much more. The event has already attracted generous support from sponsors including Specialty Rx Solutions, Armour Insurance Brokers, Bell, Mentor College and HSBC Bank. Corporate and community sponsorships are still available.

"This year will be our first virtual Festival of Colours, and we are already seeing an outpouring of support from individuals, businesses and organizations," said Pal Ghumman, community chair, Holi Gala Committee. "Osler's front line staff have been caring for our community throughout the extreme pressures of the pandemic. Holi Gala is the perfect opportunity to showcase our gratitude and appreciation in return."

"Funds raised during this year's Holi Gala will help purchase essential equipment like ventilators, stretchers, wheelchairs and electric beds," said Dr. Bajinder Reen, the mission chair of Holi Gala. "Not many people realize that 100% of equipment within a hospital must be funded by the community. Your support of events like this directly enables Osler to continue providing exemplary health care, when it is needed most."

This year's online event will have more performers than ever before, including a performance by Jazzy B.

To register for the free event and learn more about sponsorship opportunities visit www.holigala.ca or by calling Osler Foundation at (905) 494-6556.
Stay in Touch!
Your donation has a lasting impact. Subscribe to our newsletter to learn about how your gift is making a difference.