Osler nears end of construction on new, four-storey patient tower at Etobicoke General Hospital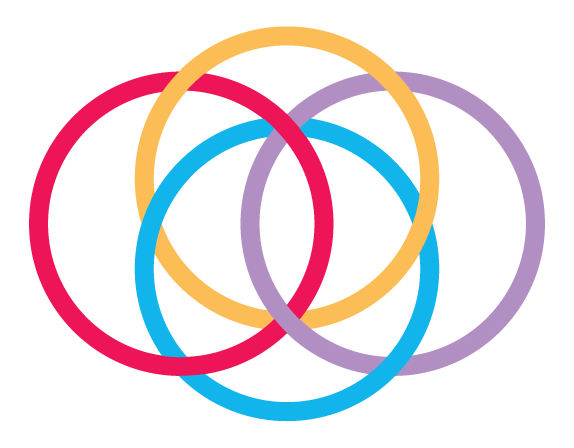 February 21, 2019 - Media Releases
Osler nears end of construction on new, four-storey patient tower at Etobicoke General Hospital
Substantial Completion milestone marks near-completion of the project and the total transformation of the hospital site
William Osler Health System (Osler) has announced an important milestone in its journey toward the transformation of the Etobicoke General Hospital site. The project has reached Substantial Completion which means Etobicoke General's new, four-storey patient tower is nearly complete and now, Osler is looking ahead to its public opening in June 2019.
Etobicoke General, which opened in 1972, is undergoing significant revitalization. When it opens in June, the new tower will add approximately 250,000 square feet of space to the hospital and house services most urgently needed by the community, including: a larger state-of-the-art emergency department; new Critical Care Unit; cardiology, respiratory and neurodiagnostic services; and expanded women's and children's space.
"The North Etobicoke community has relied on the innovative, quality care delivered by Etobicoke General for over four decades, and it will continue to do so for many decades to come as this hospital moves steadily along on its journey," said Jane McMullan, Chair, William Osler Health System. "Together with our project partners at Infrastructure Ontario and Walsh Canada, and with the significant support of the Ministry of Health and Long-Term Care, we are transforming this hospital and helping change the face of health care in this community and beyond."
Recognizing the growing health care needs of the community, Osler also opened the 'Etobicoke Wellness Centre' in August 2018. The seven-storey building replaces the existing, aging medical office building on the site and in addition to doctors' offices and clinics, it is home to several of Etobicoke General's outpatient and support services including a larger fracture clinic, some diagnostic imaging services (bone mineral density, x-ray, ultrasound), a pre-anaesthesia clinic, and a diabetes education clinic.
In the coming weeks, Osler will be finishing off minor items, including installing equipment and furnishings, and preparing the building for the transition of the hospital's clinical programs and services.
"This is an exciting time for the North Etobicoke community, and something that Osler staff, physicians and volunteers have been committed to for years," said Dr. Brendan Carr, President and CEO, William Osler Health System. "Today's announcement means that we are just a few short months away from the completion of a new, state-of-the-art space that will help provide greater access to the programs and services – like emergency and women's and children's care – that are needed most by this growing community."
This spring, Osler will offer the opportunity to take a sneak peek at the new patient tower through public tours. More information about tours will be available on Osler's website at williamoslerhs.ca.
"Substantial completion of the new patient tower is an important milestone for Etobicoke General, and for the community," said Ken Mayhew, President and CEO, William Osler Health System Foundation. "Thanks to the many volunteers and generous donors, $20 million of our $25 million goal has been raised to help build and equip this much-needed addition to the hospital. But there is still important work to be done. We are actively fundraising in a capital campaign to ensure the community has the equipment they need and deserve in the new patient tower."
100% of the equipment within a hospital is funded by the community. Donations to equip the new patient tower at Etobicoke General can be made at youhavethepower.ca.
Stay in Touch!
Your donation has a lasting impact. Subscribe to our newsletter to learn about how your gift is making a difference.