Osler reinstates memorial to honour soldiers at Peel Memorial Centre for Integrated Health and Wellness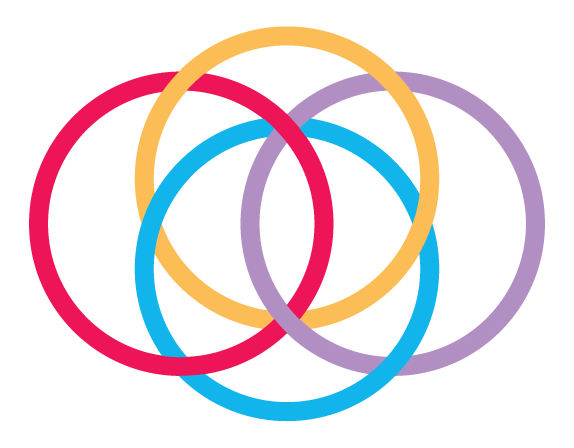 November 13, 2018 - Media Releases
Osler reinstates memorial to honour soldiers at Peel Memorial Centre for Integrated Health and Wellness
On November 12, Osler staff, physicians and volunteers welcomed veterans and dignitaries at Peel Memorial Centre for Integrated Health and Wellness, to formally unveil a plaque honouring soldiers from Brampton who had dedicated their lives in service to their country.
The plaque was originally erected inside the main entrance of the former Peel Memorial Hospital during its opening ceremony in February 1925, and was returned to the wall last evening in a ceremony involving members of the Royal Canadian Legion, Branch 15 and Branch 609, as well as Prabmeet Sarkaria, MPP for Brampton-South, Mayor-Elect Patrick Brown, and Councillor Jeff Bowman.
"This site's name, given so many years ago, was a small gesture to express the community's deep respect for the dedication and sacrifice of those who served," said Brendan Carr, President and CEO of William Osler Health System. "History truly does repeat itself, as we gather together more than 90 years later to express the same sentiments. These brave soldiers will always be an integral part of our vibrant community – and an important part of Osler's fabric and history."
The plaque has been placed in the main corridor of Peel Memorial Centre for Integrated Health and Wellness, on the wall opposite the Staff Library and Diagnostic Imaging waiting area.
"Peel Memorial was named in honour of those who died in the First World War, so it's especially meaningful for us to host this tribute here," said Ken Mayhew, President and CEO, William Osler Health System Foundation. "While the walls of Peel Memorial may be new, this site has served generations thanks to the loyal and generous support of our community, including Brampton Legion Branch 15 and Branch 609."
Photo: (L-R) Councillor Jeff Bowman, Wards 3 and 4; Dr. Tom Dickson, Former Peel Memorial Physician; Patrick Brown, Mayor-Elect, City of Brampton; Mike Henry Jr., President, Royal Canadian Legion, Branch 15, Brampton; Dr. Brendan Carr, Osler President and CEO; Prabmeet Sarkaria, MPP Brampton South; Ken Mayhew, President and CEO, Osler Foundation.
Stay in Touch!
Your donation has a lasting impact. Subscribe to our newsletter to learn about how your gift is making a difference.