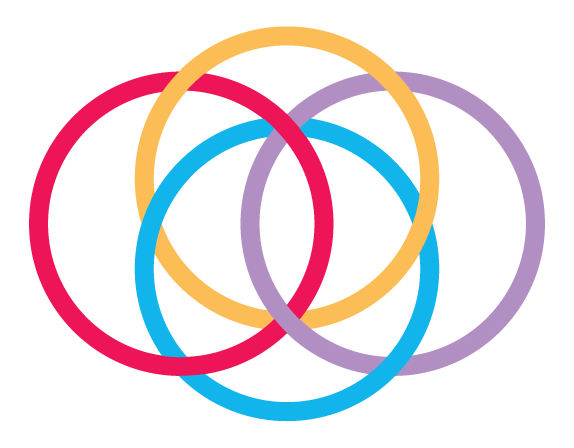 July 6, 2020 - Donor Story, Stories
Paviter Singh Bassi's compassion belied his youth. Even as a teenager, he was known for frequent and selfless acts of service. When he was killed in 2018 at the age of 21, his family made it their mission to carry on his desire to give back to the community. His sisters recalled the moment following his death when they were moved to do something special in his memory.
"We were sharing stories about Paviter and we realized that he was always just giving back in any way he could, whether donating toys or giving meals to the homeless or just helping someone shovel snow off of their driveway, he would just help in any way he could. There's a Punjabi word—Seva—that means selfless service. We're just so inspired by him."
The family used their grief as fuel to drive positive change for the community and recognize the support they received following Paviter's death. "After the murder of our brother, the community rallied around us and we wanted to do something to make it a better place to live for everybody. What happened was out of our control but that doesn't represent who we are as a community, and we want to make sure we make it better."
The family held a memorial event called "Celebrating Seva" and also organized an art auction in honour of Paviter. Funds raised through these events are used to support various community causes, including the local food bank and Osler Foundation's Health Care Heroes Campaign.
"We want to make sure that we are giving back to the community, right now, during the pandemic," his sisters said. "Hospitals are on the frontline, fighting this virus so we want to make sure Osler is equipped with resources to help the community in this time of need," they said.
The Bassi family is grateful for the supportive community that enables them to carry on Paviter's legacy of giving. "We're not a wealthy family that's giving away money. All the money is coming from the community, and going directly to the community. We may be organizing, but it's not one family—the community has rallied around us to make this happen."
Stay in Touch!
Your donation has a lasting impact. Subscribe to our newsletter to learn about how your gift is making a difference.