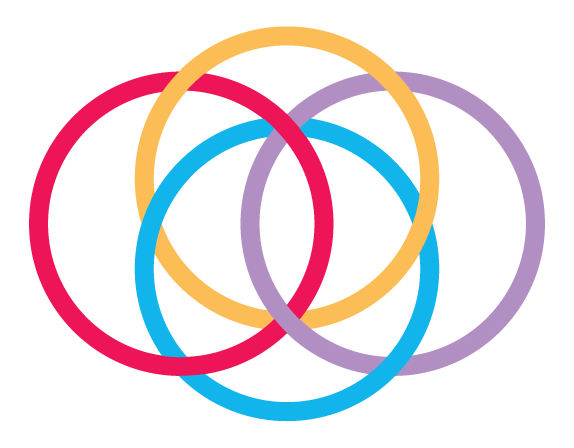 June 21, 2019 - Donor Story, Stories
Giving from the heart
For Peter Cipriano, building a community is about more than building houses.
Goldpark Group Inc. has a long-standing tradition of building communities in and around Brampton. For Goldpark's founder and CEO, Peter Cipriano, creating a better community means providing a healthy infrastructure for the people living there.
"As a land developer, I believe you should always leave something for the community, and if you help the hospital you really help the future," says Peter, who has been supporting Osler for more than 20 years.
With a transformative gift of $500,000 in support of Osler hospitals, Peter's generosity will have a life-changing impact on health care in the area.
"Having a great hospital is important. You never want to use it, but when you need it, you want to be sure it is there, ready to help," he says. "I'm very happy to be able to make a meaningful gift that will contribute to the well-being of the Brampton and Etobicoke communities for many generations."
The emergency waiting area at Brampton Civic has been named in recognition of Peter's gift, which will help provide equipment for Brampton Civic Hospital, Etobicoke General Hospital and Peel Memorial Centre for Integrated Health and Wellness.
"I have always believed that what goes around, comes around. If you are a person with a heart and you are helping others, then this goodwill will be returned to you," he says. "I give because I want to—I am proud to be a donor."