Physicians receive Brampton Board of Trade Top 40 Under 40 Award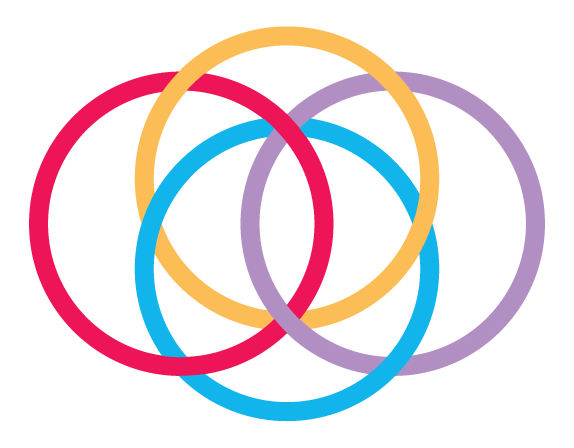 August 1, 2018 - Media Releases
Physicians receive Brampton Board of Trade Top 40 Under 40 Award
Three Osler physicians are among this year's recipients of Brampton Board of Trade's prestigious Top 40 Under 40 award.
On June 20, Dr. David Kelton, Site Chief, Diagnostic Imaging, Brampton Civic Hospital; Dr. Prashant Phalpher, Site Chief, Emergency Department, Brampton Civic Hospital; and Dr. Naheed Dosani, Palliative Care Physician, Brampton Civic Hospital, were recognized at a Brampton Board of Trade event celebrating young leaders making an impact in the community.
"We are proud of the exceptional work of these physicians and their commitment to delivering on Osler's vision of 'patientinspired health care without boundaries,'" said Dr. Frank Martino, Chief of Staff, Osler. "These three physicians are shining examples of young leaders in this community, and we are excited to see what is ahead for them."
Harpreet Hansra, Osler's Emergency Department Patient Experience Team Lead, also received this recognition for his exceptional volunteer work and leadership in the community.
Stay in Touch!
Your donation has a lasting impact. Subscribe to our newsletter to learn about how your gift is making a difference.