President & CEO, Ken Mayhew Named a Paul Harris Fellow by the Rotary Club of Brampton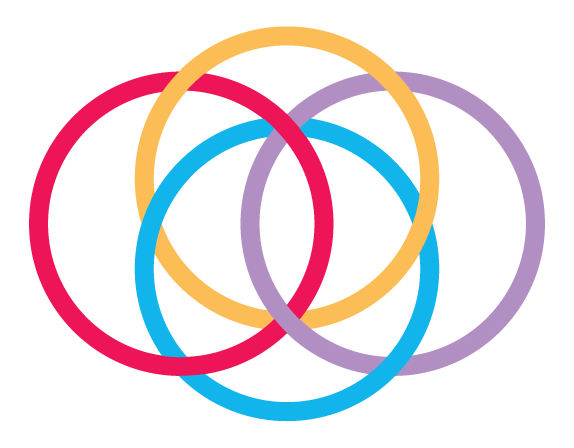 October 19, 2022 - Stories
President & CEO, Ken Mayhew Named a Paul Harris Fellow by the Rotary Club of Brampton
Osler Foundation is thrilled to congratulate President & CEO Ken Mayhew on being named a Paul Harris Fellow by the Rotary Club of Brampton. The Paul Harris Fellow, the highest award in Rotary, is given to a member of the public who has made an outstanding contribution to the community.
In addition to his decade-long tenure as President & CEO of Osler Foundation where he helps drive Osler Foundation's significant fundraising commitments, Ken has long contributed his time, treasure and talents to a variety of fundraising and community organizations including: several years served as a member of Sick Kids Foundation Community Advisory Committee, volunteering for a number of small non-profit boards; and frequently providing mentorship and support for small organizations and their leaders who are seeking fundraising advice. He is Past President of the GTA Chapter of the Association of Fundraising Professionals (AFP) and is the current Chair of AFP Canada. Among a number of honours, Ken has been recognized with a CEO in Action award from the Diversity Journal for his work in inclusive fundraising and was deeply humbled to be selected as the 2019 Fundraiser of the Year by the Greater Toronto Chapter of AFP.
Ken believes that giving begins at home; in addition to modelling generosity for his own family, he has funneled this belief into building a strong culture of philanthropy within his professional home at Osler.
You can make a difference for your community, too. Donate today to help ensure exceptional health care is available close to home.
Stay in Touch!
Your donation has a lasting impact. Subscribe to our newsletter to learn about how your gift is making a difference.