Program Profile: Cardiac Rehab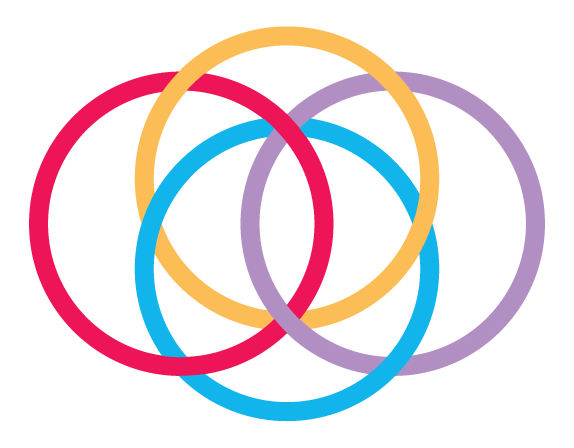 October 10, 2018 - Media Releases
Program Profile: Cardiac Rehab
After a heart attack or surgery, Osler's cardiac rehab programs help patients improve their health through exercise, counselling and education.
For 90 minutes each week, cardiac patients from in and around Brampton gather together for education and exercise classes designed to help them take control over their heart health. Registered Kinesiologist Marc Davis oversees the cardiac rehab program at Peel Memorial Centre for Integrated Health and Wellness. He says cardiac rehab is a self-management program designed to help patients make lifestyle changes in four main areas: exercise, nutrition, stress management, and medication compliance.
The inter-professional program includes education sessions by pharmacists and registered dieticians. Each patient also receives an exercise prescription designed by a registered kinesiologist and fully customized for their health needs and goals.
An innovative partnership with the City of Brampton means patients are able to complete the exercise component of their rehab program at a local community centre. The program at Chinguacousy Wellness Centre accommodates between 225 and 240 patients each week.
"This partnership allows us to go one step beyond," says Mr. Davis. "Instead of just having access to a cardiac rehab program one day a week when they see us, patients can access the gym seven days a week. So when they come to see us for their weekly session, we give them homework to do at the facility. It definitely moves them toward their goals in a much shorter period of time."
The goal of the cardiac rehab program is to help patients reduce their risk factors and to improve their functional capacity—the ability to do activities of daily living. Most individuals who complete the three-month program see between a 15 and 21% improvement in their functional capacity. Mr. Davis says the group approach to therapy is one of the main reasons the program is so successful.
"We don't have to convince someone that exercise is beneficial. Most people understand that," he says. "The challenge for them is getting direction and support. This program provides both of those things."
Stay in Touch!
Your donation has a lasting impact. Subscribe to our newsletter to learn about how your gift is making a difference.